City of Lebanon City Council met June 25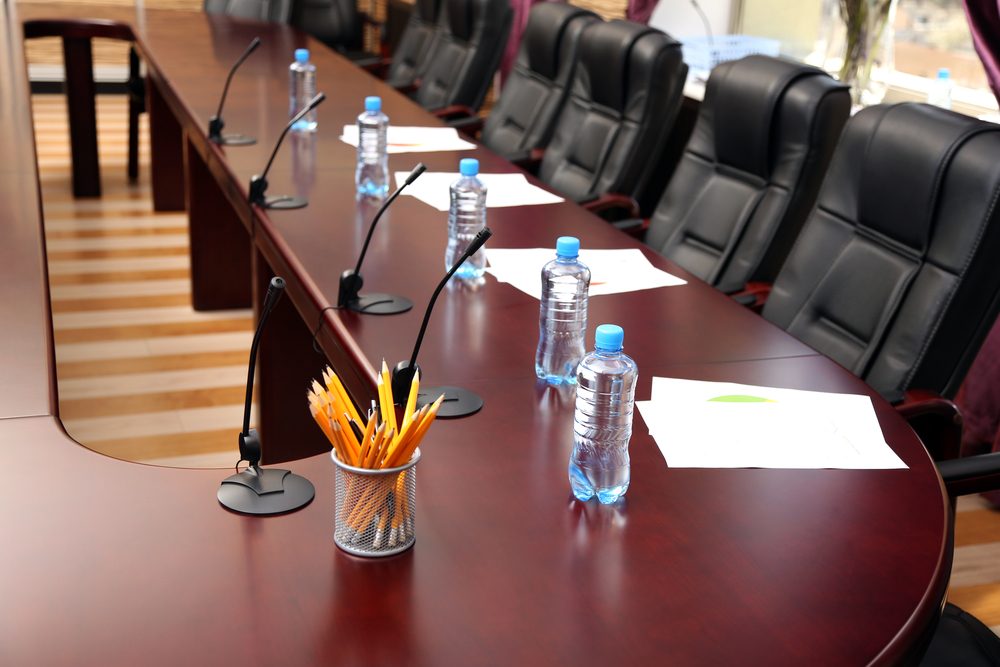 City of Lebanon City Council met June 25.
Here is the agenda as provided by the council:
Call to Order
Roll Call
Pledge of Allegiance
Approval of minutes of previous meeting
Committee Reports:
Street/Alley –
1. Committee RECOMMENDS that the corner of Clover Drive and Horner Street be made a three
way stop. Traffic Control Ordinance to be amended to reflect change. (Vote 4-0)
2. Committee recommends controlling speed on south Fritz by police presence. RP Lumber is
considering a yellow crossing light.
3. Committee RECOMMENDS a "No Outlet" be placed at the intersection of Roger Dr and
McKendree Park.
Health/Safety – MEET July 2, 2018 at 7:00 p.m.
Ordinance –
1. Recommend an ordinance be written to approve the City's Comprehensive Plan upon
completion of plan updates to include TIF and Enterprise Zone areas. (Vote 4-0)
Water/Sewer – MEET July 2 ,2018 at 7:00 p.m.
Cemetery – No report
Finance – MEET July 2, 2018 at 7:00 p.m.
Public Property –
1. Committee RECOMMENDS approval of the Police Dept purchase of a low-profile light system
and siren for the police car on loan from the St. Clair Sheriff Dept.
Personnel –MEET July 2, 2018 at 7:00 p.m.
1. FOP contract is ready for approval
2. AFSME contract approval
3. Non-union personnel compensation is still being worked on
4. Collector pay analysis is still being worked on by Aldermen Diliberto and Gale.
Clerk –
1. Present and approve AN ORDINANCE OF THE CITY OF LEBANON, ST. CLAIR COUNTY,
ILLINOIS, ESTABLISHING THE PREVAILING RATE OF WAGES FOR LABORERS, WORKMEN
AND MECHANICS EMPLOYED ON PUBLIC WORKS OF THE CITY AS OF JUNE, 2018.
2. Working on tax revenue enforcement.
3. Commercial inspection forms and procedures are being evaluated.
4. Code enforcement is a priority
Treasurer –
1. Treasurers report.
2. Possibly consolidate loans - in research process only.
3. Cemetery Trust - move locally IF we can save money on fee structure
Mayor –
Dept. Heads
Chief
Street
Water
Audience
Unfinished Business
1. Update on McKendree Park flooding
2. Update on the research to possibly consolidate loans
3. Moving of the Cemetery Trust
4. Flashing Yellow warning lights for crossing area on Hwy 4
New Business
Executive Session – under OMA Section 2 (c) (1) to discuss personnel issues.
Adjournment
http://www.lebanonil.org/city/assets/city/Agendas/20180625%20Full%20Council%20Agenda.pdf
Want to get notified whenever we write about
City of Lebanon City Council
?
Next time we write about City of Lebanon City Council, we'll email you a link to the story. You may edit your settings or unsubscribe at any time.
Sign-up for Alerts
Organizations in this Story
More News