City of Highland City Council met February 4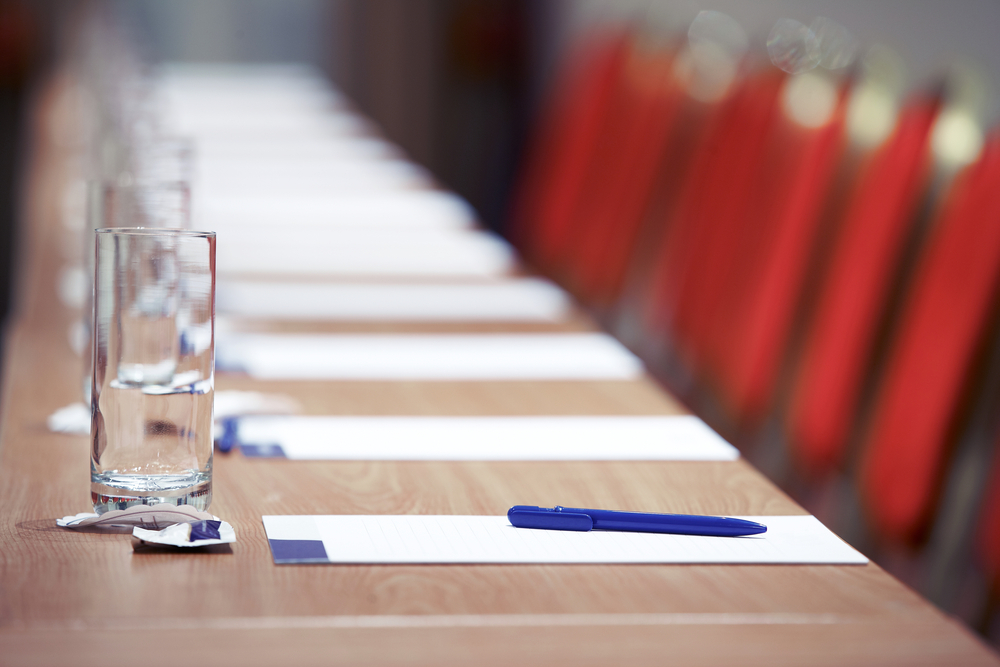 City of Highland City Council met February 4.
Here is the agenda as provided by the council: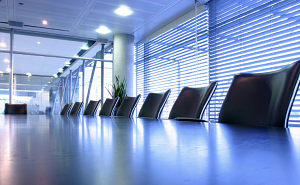 Call to Order / Roll Call / Pledge of Allegiance:
Minutes:
Motion – Approve Minutes of January 22, 2019 Regular Session (attached)
Proclamation:
Mayor Michaelis will read a document proclaiming February 7th Optimist Day in Highland.
Public Forum:
A. Citizens' Requests and Comments:
1. 2019 Brain Freezin' for a Reason 5k Request – Alzheimer's Assoc., Stacey Howard, Event Coordinator (attached)
2. 2019 Car Cruises on the Square Request – Russell Huelsmann, Representative, Rusty Rodz Car Club (attached)
3. 2019 Race & Fair Event Dates and Funding Request –Sue Zobrist, Highland Speedway Track Manager and Secretary, Madison County Fair Association; and Tom Egbert, Highland Speedway Director of Competition (attached)
4. 2019 Highland Chamber of Commerce Funding Request – Nancie Zobrist, Executive Director (attached)
0Requests of Council:
B. Staff Reports:
1. Presentation of Findings of FEMA Floodplain Map Study – David Oates of Oates Associates, Inc. (attached)
2. Presentation of Blight Analysis and Amended Business Development District Plan A – Keith Moran of Moran Economic Development(attached)
New Business:
A. MOTION – Approve Transfer of Graves in City Cemetery – Quitmeyer to Vaughn and Quitmeyer to Berndsen (attached)
B. MOTION – Approve Transfer of Graves in City Cemetery – Renspurger to Busch (attached)
C. MOTION – Bill #19-12/ORDINANCE Setting Date for Public Hearing to Receive Comments Regarding Amendment of Business District A (attached)
D. MOTION – Bill #19-13/ORDINANCE Approving Renewal of Pool Rental Agreement with St. Joseph's Hospital, of the Hospital Sisters of the Third Order of St. Francis for the One-Year Term from March 1, 2019 through February 29, 2020 (attached)
E. MOTION – Bill #19-14/ORDINANCE Declaring Personal Property of the City as Surplus and Authorizing its Disposal, Including HCS Equipment that is Broken and Out of Warranty, and Other Personal Property (attached)
F. MOTION – Bill #19-15/RESOLUTION Approving Memorandum of Agreement with the Heartlands Conservancy for Completing Tasks Associated with Non-Federal Match and In-Kind Components of the Highland Silver Lake 319 Non-Point Source Pollution Control Grant Project (attached)
G. MOTION – Bill #19-16/RESOLUTION Authorizing and Directing Application to the 2019 Surface Transportation Block Grant Program (STP) for the Purpose of Reconstructing Sixth Street from Walnut Street to Poplar Street (attached)
H. MOTION – Approve Notice of Municipal Letting, Bid #PD-02-19, for Purchase and Installation of City-Wide Cameras (attached)
I. MOTION – Award Bid #PW-01-19, Purchase of Sewer CCTV Trailer System (attached)
Reports:
A. MOTION – Approve Warrant #1119 (attached)
Executive Session:
The City Council will conduct an Executive Session pursuant to the Illinois Open Meetings Act, citing the following exemptions: 5 ILCS 120/2(c)(21) to discuss approval of executive session minutes, 2(c)(2) to discuss collective negotiating matters, and 2(c)(1) to discuss the performance and compensation of a specific employee.
New Business (continued):
J. MOTION – Bill #19-17/RESOLUTION Approving Union Lineman Apprenticeship Agreement (attached)
Adjournment:
http://www.highlandil.gov/Public_Documents/HighlandIL_Agendas/I06534557.0/02-04-2019%20Agenda.pdf
Want to get notified whenever we write about
City of Highland City Council
?
Next time we write about City of Highland City Council, we'll email you a link to the story. You may edit your settings or unsubscribe at any time.
Sign-up for Alerts
Organizations in this Story
More News