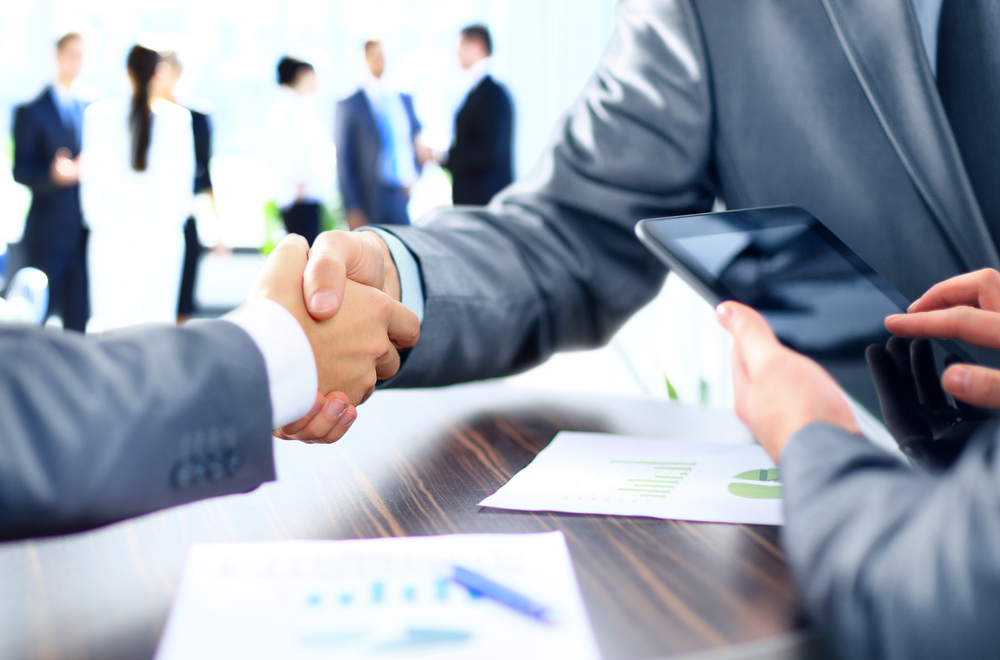 Shutterstock
St. Elizabeth's Hospital issued the following announcement on Oct. 11.
City of Fairview Heights Mayor Mark Kupsky recently announced a new partnership with HSHS St. Elizabeth's Hospital to become the exclusive health care partner for The REC, located at 9950 Bunkum Road in Fairview Heights.
"The City of Fairview Heights is excited to enter into a partnership with HSHS St. Elizabeth's Hospital as our health, wellness and fitness partner at The REC. This partnership will enable us to work together to promote healthy living through fitness exercise and recreation throughout the Metro East," said Mayor Kupsky.
Kupsky was joined by St. Elizabeth's Hospital President and CEO Patti Fischer, Parks and Recreation department leaders, City of Fairview Heights Aldermen and members of the hospital's leadership team at a special ceremony on October 10.
"One of the ways HSHS St. Elizabeth's strives to meet the needs of our region is through collaborations with other health-focused organizations like The REC," Fischer said. "Residents of Fairview Heights and the surrounding area deserve to have access to excellent health care and top-quality community programs and resources right here, eliminating the need to cross the river for these services."
The $21 million, 57,000-square-foot recreation and fitness complex opened in May of 2019 and is open to both residents and non-residents. The hospital plans to provide additional health education events, presentations and services to the already robust programming at The REC.
Kupsky added, "The partnership with St. Elizabeth's will allow our members at The REC to participate in programs to promote healthy living. From time to time HSHS and Elizabeth's will have various people on site at The Rec promoting health and wellness for our members."
"We all have a shared commitment to the health and well-being of our community and I'm proud to grow this new partnership to further expand access to wellness opportunities and to affect positive and healthy lifestyles for all we serve," Fisher noted.
Original source can be found here.
Source: St. Elizabeth's Hospital