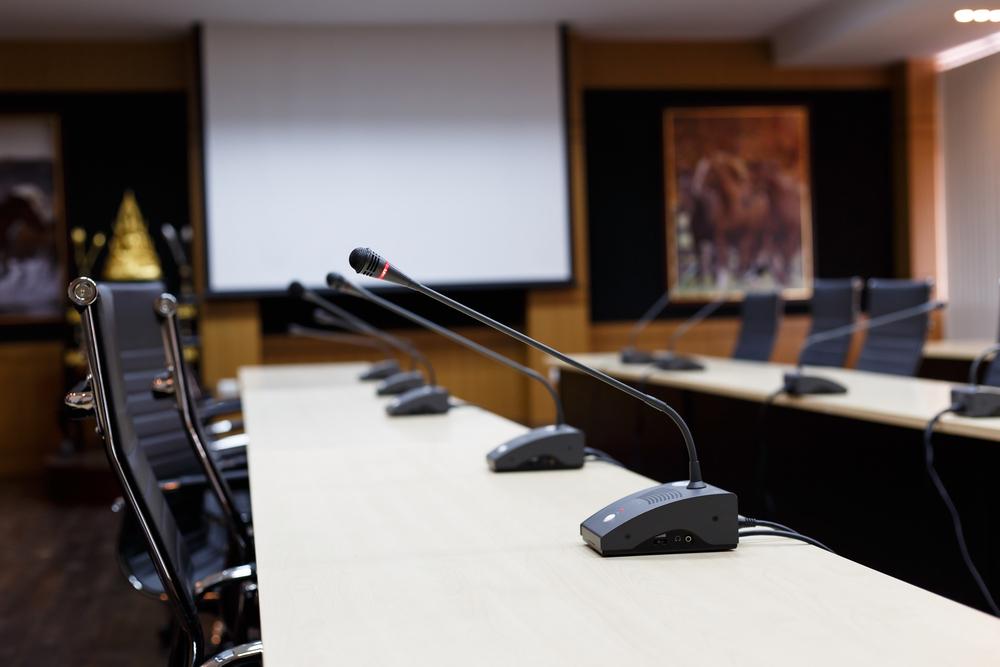 City of Edwardsville Finance Committee met Oct. 8.
Here is the agenda provided by the committee:
1. Call to Order
2. Citizens wishing to address the Committee
3. Approval of Finance Committee Meeting minutes of September 24, 2019
4. Group Health Insurance Fund Report will be announced at the Tuesday, October 15, 2019 Council meeting
5. Old Business
6. New Business
a) Claims amount to be announced at the Tuesday, October 15, 2019 Council meeting
b) Discussion – Capital Planning
c) Approval of 2020 IMLRMA (Illinois Municipal League Risk Management Association) renewal for professional risk management services and coverage for 2020
d) A Sole Source Resolution Authorizing the Purchase of Ten (10) Motorola APX Model 4000, 800 MHZ Portable Radios in a total amount of $29,193.90
e) Approval to Purchase one (1) Used 2018 Dodge Journey (DARE Program)
f) An Ordinance Authorizing the Trade In of Certain Surplus Personal Property Owned by the City of Edwardsville (Purchase of DARE program vehicle)
g) A Resolution Approving the Execution of an Intergovernmental Agreement between the Illinois Department of Healthcare and Family Services and the City of Edwardsville
h) A Tourism Fund Request for the "Goshen Butcher Shop: Roots Festival & BBQ Competition" in the amount not to exceed $2,000.00 for the fiscal year 2019-2020.
7. Walter Williams, Economic Community Development Director Update
8. City Clerk
9. City Treasurer
10. Finance Committee will meet on Tuesday, October 29, 2019 at 4:30 p.m. in the Governor Edwards Conference Room.
https://www.cityofedwardsville.com/AgendaCenter/ViewFile/Agenda/_10082019-1637