City of Alton Community Relations Commission met June 07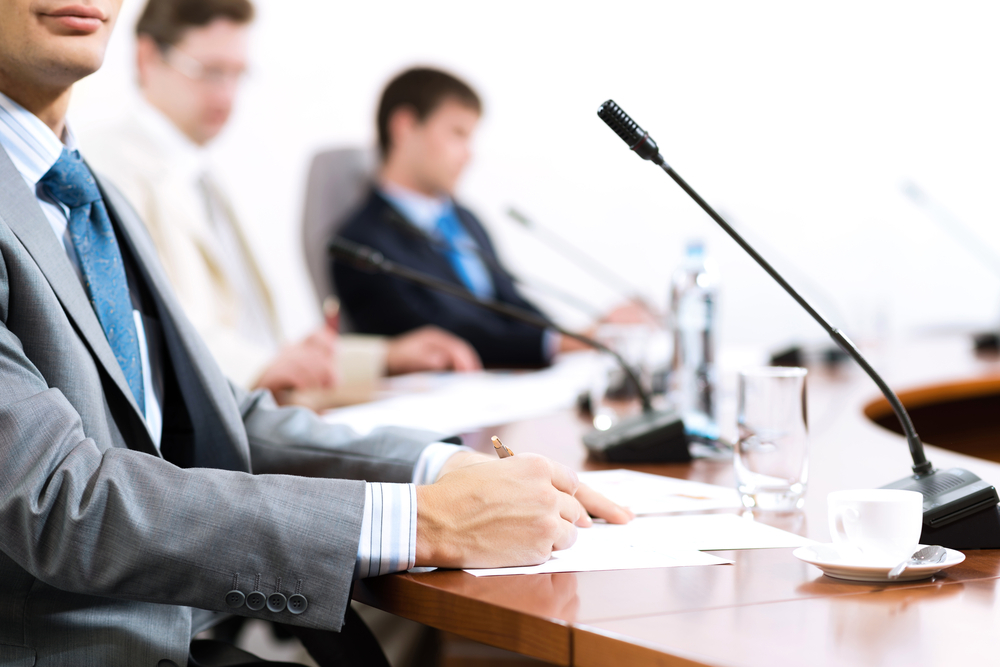 City of Alton Community Relations Commission met June 07.
Here is the minutes as provided by the commission: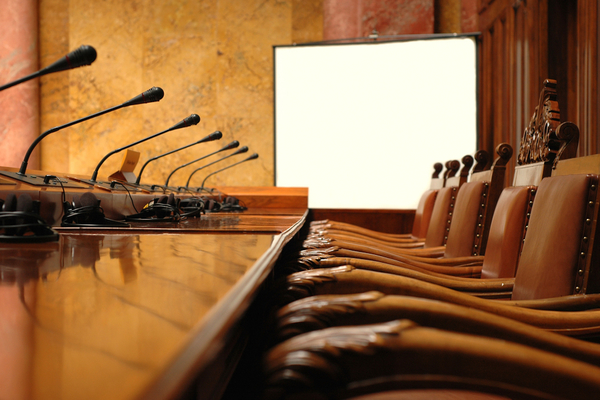 A regular meeting of the Community Relations Commission was called to order at 5:30 pm on June 7,
2017, at Scott Bibb Center, 1004 E. 5th Street, Alton, Illinois.
Members Present: Greg Caffey, Rodney Caffey, Mark Cappel, Peter Hough, Ellar Duff, Chief
Simmons, Marquato Rattler and Al Womack
Members Absent: None
Citizens Present: Dave Burger, Riverbend Ministerial Alliance
Approval of Minutes
Marquato Rattler moved to approve the previous minutes of May 3, 2017. Al Womack seconded the
motion. No further discussion. Motion carried.
Ayes: G. Caffey, R. Caffey, Cappel, Hough, Duff, Rattler, Simmons, Womack
Nays:
Absent:
Reviewing and Adopting Calls to Action
I. Connecting with Community Organizations:
A. Dave Burger, Riverbend Ministerial Alliance, discussed the Faith in Action initiative.
Faith in Action celebrates World Communion Sunday the first Sunday in October. The day includes a
non-denominational worship service followed by a day community of service. The goals of Faith in
Action include building bridges within the community, uniting the faith community, increasing service
and fostering enhanced fellowship. Additional information can be found at the Faith in Action Facebook
page or by contacting Rev. Burger via email at dave@considercommunity.com.
B. Chief Simmons recommended that Faith in Action consider a home maintenance service
project in the Mexico neighborhood. Rev. Burger will contact Rev. Tolbert to pursue this idea.
C. Future community organization presentations are still being planned for July (TBD),
August (TBD) and September (TBD). Al Womack offered to schedule a guest for the September meeting.
II. Implicit Bias Training, Racial Equity Projects:
A. There currently aren't any commission related initiatives regarding this objective.
III. Building Trust Between the Community and Police Department:
A. APD officers will attend and provide refreshments at the movie nights at the
amphitheater on June 30th and July 28th
B. At the request of Al Womack, APD officers will make periodic visits to the Boys & Girls
Club to increase positive interactions with local youth. Officers will also attend the
upcoming Juneteenth celebration and YWCA events.
C. Chief Isom will update the Alton City Council on the Community Policing Plan at its
regularly scheduled meeting on June 14th. Chief Simmons and Chairman Hough will seek
to meeting with Chief Isom in advance of his council address.
D. The City's existing civil service hiring procedures and the unintended impacts on police
department hiring were discussed at length. Further review and procedural changes may
be necessary to achieve the hiring goals identified in the Community Policing Plan.
Upcoming Events/Updates
Chairman Huff and Judge Duff provided an update on the recent meeting with the mayor and his chief of
staff. Commission members humbly requested filling the commission vacancies, funding for commission
initiatives, and increased vocal support and active participation from the administration.
The annual Juneteenth celebration will be held on Saturday, July 17th at Salu Park. Numerous vendors are
participating and Safari Dental (Marion, IL) will be providing free on-site dental services.
New/Other Business
Applications for new members were distributed to the commissioners and will be made available on the
city's website and Facebook page. Additional information will be forthcoming regarding the deadline for
responses.
Comments from the Public
No comments or questions from the public.
There being no further business to discuss, Chief Simmons moved to adjourn the meeting. Rodney
Caffey seconded the motion. No discussion. Motion carried.
Ayes: G. Caffey, R. Caffey, Cappel, Hough, Duff, Rattler, Simmons, Womack
Nays:
Absent:
https://www.cityofaltonil.com/minutes/10/2017-06-07%20Minutes.pdf
Want to get notified whenever we write about
City of Alton Community Relations Commission
?
Next time we write about City of Alton Community Relations Commission, we'll email you a link to the story. You may edit your settings or unsubscribe at any time.
Sign-up for Alerts
Organizations in this Story
City of Alton Community Relations Commission
More News