City of Collinsville City Council met September 11.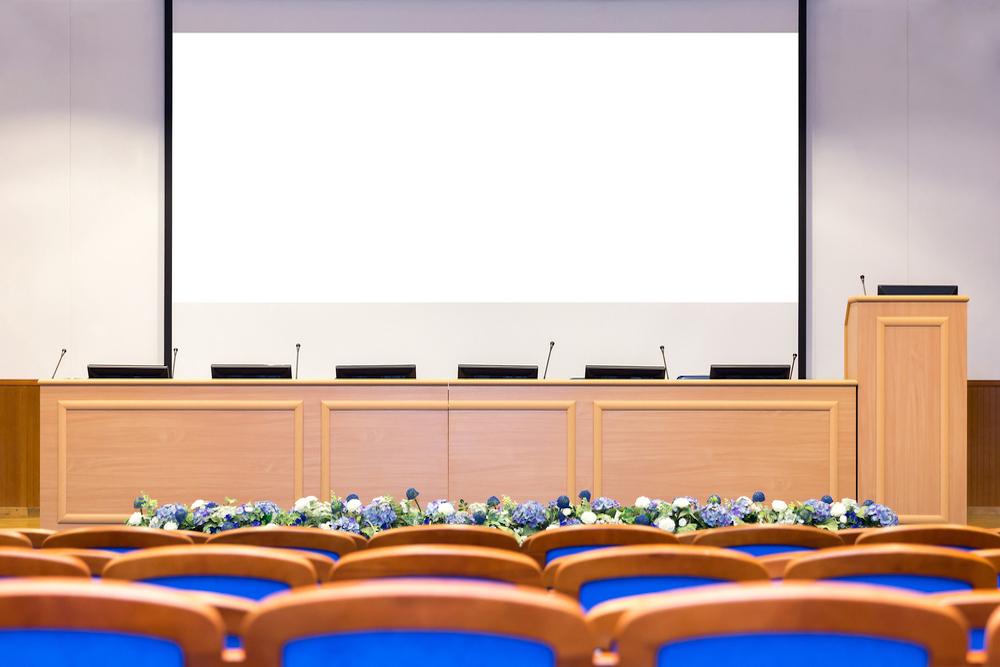 City of Collinsville City Council met Sept. 11.
Here is the agenda provided by the Council:
A. Call Meeting to Order
B. Roll Call
C. Invocation
D. Pledge of Allegiance
E. Proclamations/Recognition/Presentations
F. Business Prior to Public Input
G. Council Discussion
1. Villas of Holly Brook Redevelopment Agreement and Request for Project Incentives
2. Non-Owner Occupied Water Account Liability
H. Speakers From The Floor
Speakers may address the Council under the terms of Ordinance No. 4765. Time is limited to 4 minutes per speaker. Please refer to the last page of the agenda for specific rules governing input.
I. Comments & Announcements - Mayor
J Comments & Announcements - Council Members
K. Comments & Announcements - City Staff
L. Consent Agenda
1. Motion to Approve Payment of Bills for the Period Ending September 1, 2017 in the Amount of $326,680.05
2. Motion to approve Payroll for the periods ending August 25, 2017 and August 31, 2017 in the amount of $544,932.64
3. Motion to Approve Minutes of the August 28, 2017 Meeting
4. Resolution Requesting Permission from IDOT to Close Street for Fall Festival
5. Resolution Reappointing Members to the Collinsville Metropolitan Exposition Auditorium and Office Building Authority (Schusky and Kinamore)
M. NEW BUSINESS
1. Ordinance Authorizing the Mayor to Execute a Redevelopment Agreement Between the City of Collinsville and Phillips Investments, LLC (Villas of Holly Brook)
2. Ordinance Authorizing the Mayor to Sign a Real Estate Purchase Agreement (400 W. Juda)
3. Ordinance Repealing and Replacing Ordinance 17-59 (Salary Ranges for Full-Time and Part-Time, Non-Union Personnel)
4. Ordinance Repealing Ordinance 4429 and Section 9.16.020 of the Collinsville Municipal Code Entitled Sagging Pants
5. Ordinance Authorizing Expenditure of TIF Funds (Gateway Center, 1 Gateway Drive)
N. Old Business
O. Closed Session
Discuss in accordance with 5 ILCS 120/2(c):
1. Appointment, employment, compensation, discipline or performance of employees
2. Collective bargaining
3. The selection or performance of a person in a public office
5. The purchase or lease of real property
6. The setting of a price for sale or lease of property
7. The sale or purchase of securities, investments, or investment contracts.
8. Security procedures
11. Pending or Threatened or Imminent Litigation
21. Discussion of Closed Meeting minutes
P. Announcements
Q. Adjournment
https://docs.google.com/gview?url=http%3A%2F%2Fcollinsville.legistar1.com%2Fcollinsville%2Fmeetings%2F2017%2F9%2F1088_A_City_Council_17-09-11_Regular_Meeting_Agenda.pdf&embedded=true
Want to get notified whenever we write about
City of Collinsville City Council
?
Next time we write about City of Collinsville City Council, we'll email you a link to the story. You may edit your settings or unsubscribe at any time.
Sign-up for Alerts
Organizations in this Story
City of Collinsville City Council
More News