Pritzker tax plan is 'wrong approach,' Kay says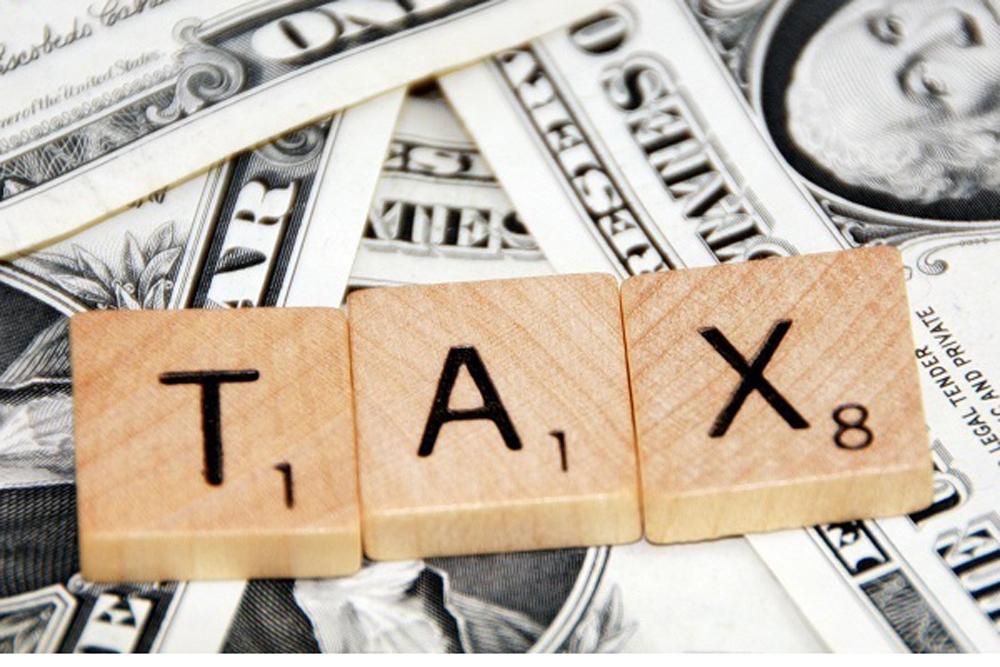 Dwight Kay wonders where J.B. Pritzker has been recently given what he sees as his outdated politics.
"Pritzker has the wrong approach," Kay told the Metro East Sun. "The progressive tax scheme he's now pushing has been around a long time and it's never gotten anywhere because, in the end, no one thinks it's a fair way of running the state. No one wants to have to see changes made to the state Constitution for something like that."
Kay's tirade was fueled by Democratic gubernatorial candidate Pritzker recently going on record with his preference for an increase to the state's flat income tax rate while lawmakers work toward a constitutional amendment that would pave the way for a graduated income tax system.
Pritzker, who is set to face off against Gov. Bruce Rauner in November's general election, said his plan would also boost credits and deductions, though he shied away from detailing what he thinks the final, increased tax rate would look like.
During Democratic primary season, Pritzker said his graduated tax idea would make tax rates synonymous with income levels. Ultimately, the issue would be placed on the ballot for voters to consider, with the earliest timetable being in 2020.
"People on a higher income scale already pay more than their fair share in taxes based on bracketing," Kay, a Glen Carbon Republican who is running against Rep. Katie Stuart (D-Edwardsville) in the 112th District in the general election, said. "With Pritzker's plan, what are (the) brackets going to be? How much more unfair will the system be? It all shapes up to be just another way to drive the job creators out of the state."
Kay said his advice to Pritzker would be to be careful about what you ask for because it may actually come to pass.
"I'm a firm believer in you grow your way out of trouble," he said. "The problem in Illinois is we don't create enough jobs for people to spend any more. If you want to put the state back on its feet, it will take cutting items out of the budget, not adding more debt to it. From what I hear, we're accumulating more than $300 million a day in bills of some form or fashion. We're seeing this ship move dangerously in the wrong direction."
Want to get notified whenever we write about
Dwight Kay for State Representative
?
Next time we write about Dwight Kay for State Representative, we'll email you a link to the story. You may edit your settings or unsubscribe at any time.
Sign-up for Alerts
Organizations in this Story
Dwight Kay for State Representative
More News