4 Illinois offenders paroled in zip code 62221 in 3rd quarter of 2018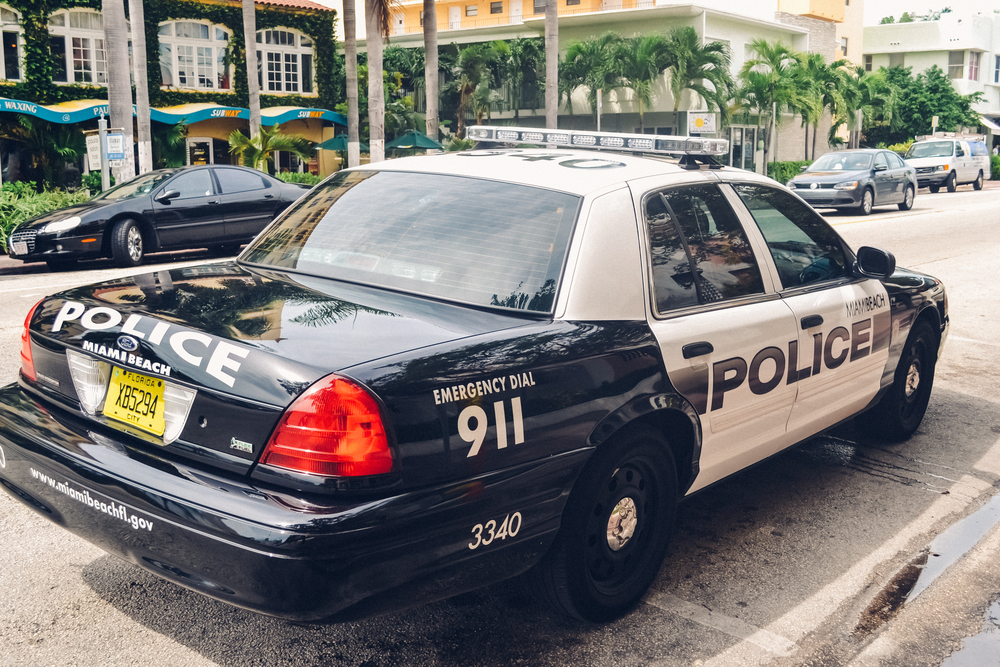 Four offenders released on parole during the third quarter live near Illinois zip code 62221, according to Illinois Department of Corrections data obtained by Metro East Sun.
The data shows four men were released in the Belleville zip code.
In total, the state corrections department released 4,252 men and women on mandatory supervised release between July and September, according to records.
Under state law, paroled offenders are still in legal custody of the IDOC, meaning they can be taken back to a correctional center at any time if the state has probable cause or a warrant.
Parolees released during 3rd quarter 2018
Poss Amt Con Sub Except(a)/(d)
Manu/del Other Amt Narc Sched I&ii
Dom Btry/bod Harm/4+ Pri Conv
Possession Of Stolen Firearm
More News