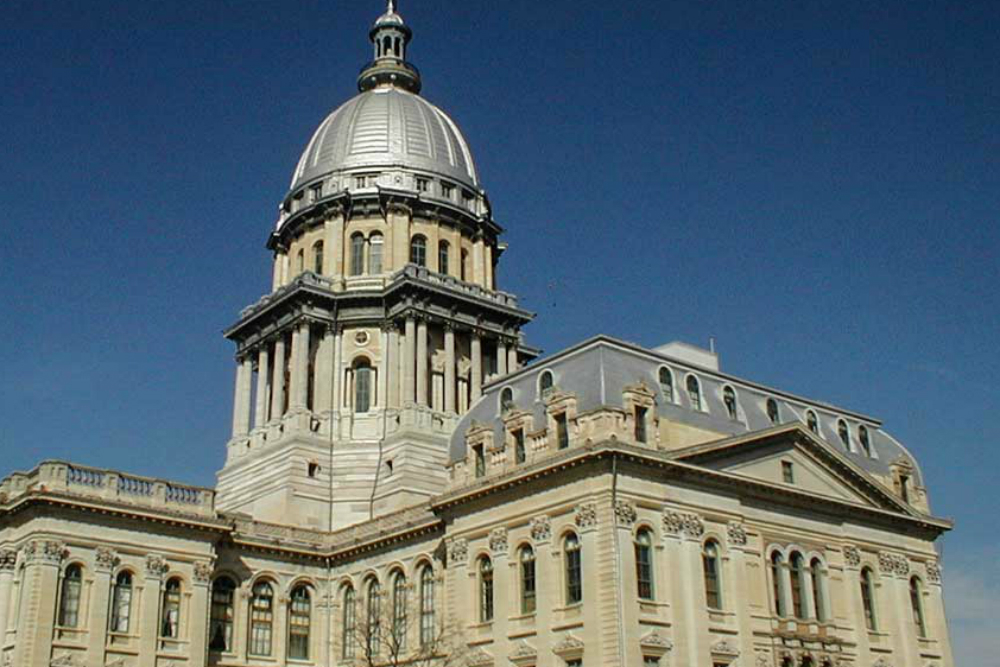 A bill that would amend the Unified Code of Corrections failed in the Senate last week and was placed on postponed consideration.
House Bill 1587, sponsored by Sen. Elgie R. Sims Jr. (D-Chicago), allows for judges to deviate from mandatory sentences if the offense involves the use or possession of drugs, retail theft or driving on a revoked license due to unpaid financial obligations, the court finds that the defendant does not pose a risk to public safety, and the interest of justice requires imposing probation, conditional discharge or a lesser term of imprisonment.
Sen. Steven McClure (R-Jacksonville) spoke in opposition of the bill during the Senate session.

Illinois state Sen. Steven McClure (R-Jacksonville)
"Sims' heart is in the right place," McClure said. "Except, this language is broad and ambiguous. Some of those offenses are aggravated criminal sexual assault . . . and driving while under the influence of drugs. These are Class X Felonies involving use of drugs. There's a reason why these are out of the discretion of the judge. The sponsor has good intentions but this is going to allow for certain horrible violent crimes to be eligible for probation. This is bad legislation. It's going to put people who should not be in public anymore to be out in public and around our kids."
Sims said the judge would have to say on the record his reasons for allowing offenders to have probation instead of jail time.