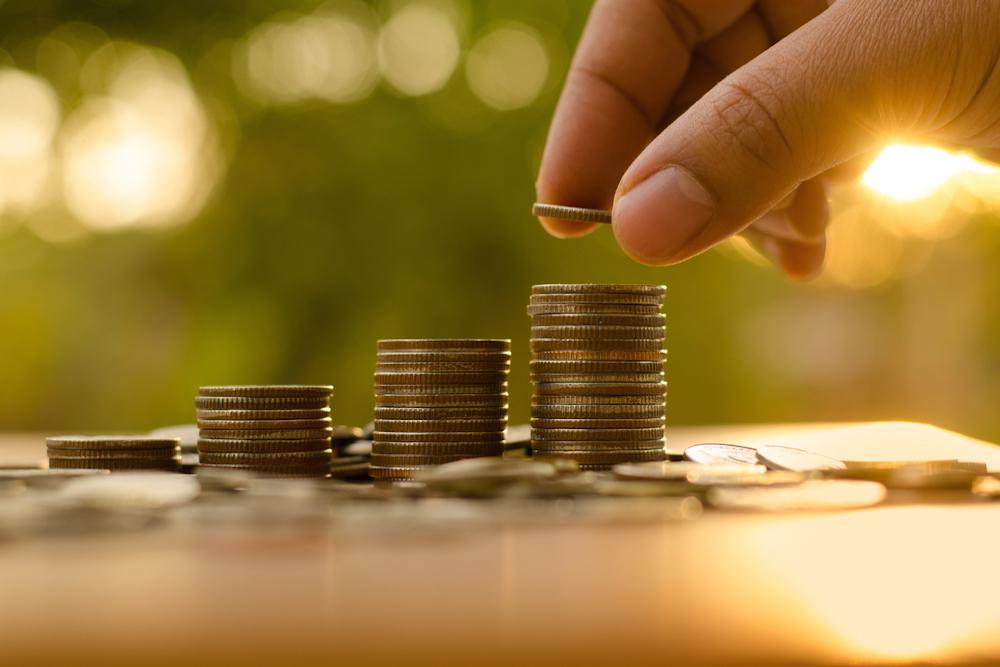 Illinois state Rep. Monica Bristow (D-Alton) is among at least five Democratic lawmakers to have received campaign contributions from now-embattled former state lobbyist Mike McClain, a longtime associate of House Speaker Mike Madigan (D-Chicago).
According to Illinois State Board of Election records, McClain donated $200 to Bristow's campaign in late January, less than two months after she narrowly edged out Republican Mike Babcock in the 11th District with 50.5 percent of the vote. During her run, Bristow's campaign also received at least $653,658 from Madigan's political war chest.
A longtime Springfield lobbyist and former lawmaker, McClain is now under criminal investigation. with Illinois Policy Institute reporting that federal agents recently executed a raid on his home at the same time they searched the residences of fellow Madigan associates Mike Zalewski, a former Chicago alderman, and Kevin Quinn. In order to obtain a search warrant, authorities were required to convince a judge of probable cause of a crime, and that evidence of a crime existed in each home, IPI adds.

Illinois state Rep. Monica Bristow (D-Alton)