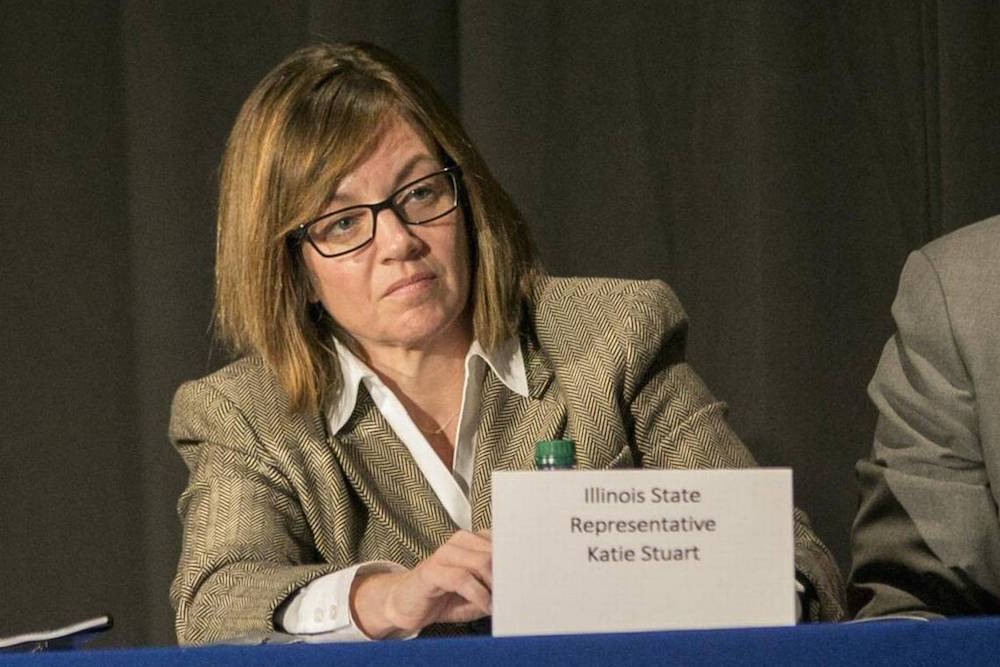 Illinois state Rep. Katie Stuart (D-Edwardsville)
Illinois State Board of Elections records reveal that recently elected Illinois state Rep. Katie Stuart (D-Edwardsville) received a campaign donation from now-embattled Springfield lobbyist Mike McClain just prior to her 2018 win over Republican Dwight Kay in the 112th District.
Records indicate that Stuart's campaign received a $200 contribution in early October from McClain, also a former lawmaker with longtime ties to powerful House Speaker Mike Madigan. According the Illinois Policy Institute, McClain is now under criminal investigation by federal agents who recently executed a search on his home at the same time they also raided the homes of fellow Madigan associates Kevin Quinn and former Chicago Ald. Mike Zalewski.
The Prairie State Wire has previously reported that Stuart's campaign has also received as much as $1,957,136 from Madigan's campaign war chest since running for office in 2017, including at $63,764 two weeks before voters went to the polls in November 2018.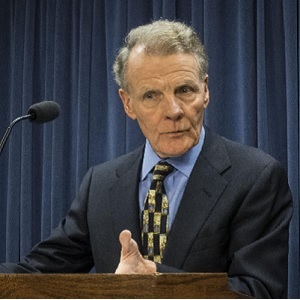 Illinois House Speaker Mike Madigan (D-Chicago)