Alton Police and Fire Pension Board met July 23.
Here is the agenda as provided by the board:
1. CALL TO ORDER / ROLL CALL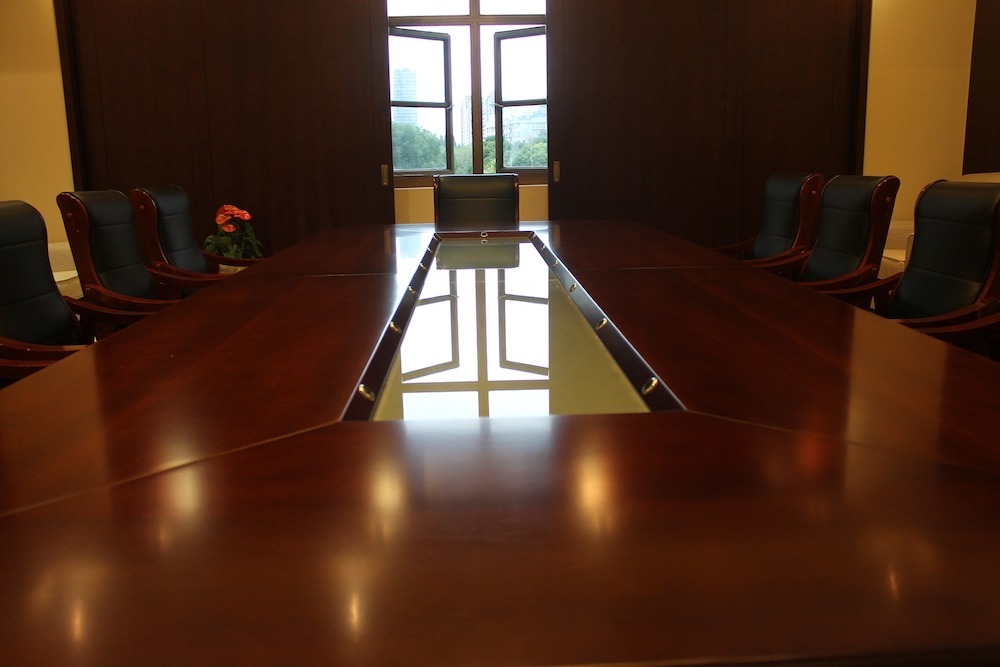 2. PUBLIC COMMENTS
3. MINUTES - Reading and approval of the minutes for the previous meeting
4. CORRESPONDENCE
a) Wolf Popper reports for February, March & April
5. BILLS
a) Illinois Department of Insurance, $4,699.49, ratify payment of IDOI compliance fee;
b) Jennifer Lando, Board Clerk, $3,450 for July, August and September, 2019 Clerk fee;
c) Jennifer Lando, $28.00 reimbursement for postage; Dennis J. Orsey, P.C., $1,500.00 (Retainer for Aug., Sept. and Oct.);
d) Lowery Consulting, $3,500.00 (Quarterly retainer);
e) City of Alton, $61.04; ratify payment of Pension Fund's portion of Treasurer Cameo's training;
f) Liftoff, LLC, $96.00; email account license for 1 year;
g) Others
6. TREASURER'S REPORT - Cameo Foster
7. OLD BUSINESS
a) Discuss status of trustees obtaining 2019 mandatory training
b) Confirm filing of Statement of Economic Interest with County Clerk by all board members. (Due May 1, 2019)
c) Discuss funding options being explored by the Municipality based upon recent sale of City assets.
8. NEW BUSINESS
a) Election of Board Officers
i. President; ii. Vice President; iii. Secretary; and iv. Assistant Secretary; v. FOIA / OMA Officer(s)
b) Discuss status of Annual Statement, Interrogatories and Audit to be filed with the Illinois Department of Insurance no later than September 30, 2019 (no extensions will be granted by IDOI). Filing must also include copies of minutes from all meetings and training certificates for all trustees.
c) Discuss schedule special meeting prior to September 30, 2019 for review and approval of Annual Statement, Interrogatories, and Audit.
d) Discuss portability from Jerseyville Police Pension Fund and military buyback requests submitted by John Wimmersberg.
e) Discuss portability to Collinsville Police Pension Fund request for Jacob Stewart.
9. INVESTMENT REPORT - Jeff Kowalczyk of Lowery Asset Consulting
10. APPLICATION FOR MEMBERSHIP
a) Ashley Roever - Tier II
b) Lindsey Snyder - Tier II
11. APPLICATION FOR BENEFITS
a) Deputy Police Chief, Terry Buhs - regular retirement, if available.
b) Jacob Stewart - request for refund of contributions
c) Nicholas Woelfel - request for refund of contributions
12. NEXT QUARTERLY MEETING DATE (Tues., October 22, 2019 @ 10:00 a.m.)/ ADJOURNMENT
https://www.cityofaltonil.com/minutes/18/2019-07-23%20Agenda.pdf