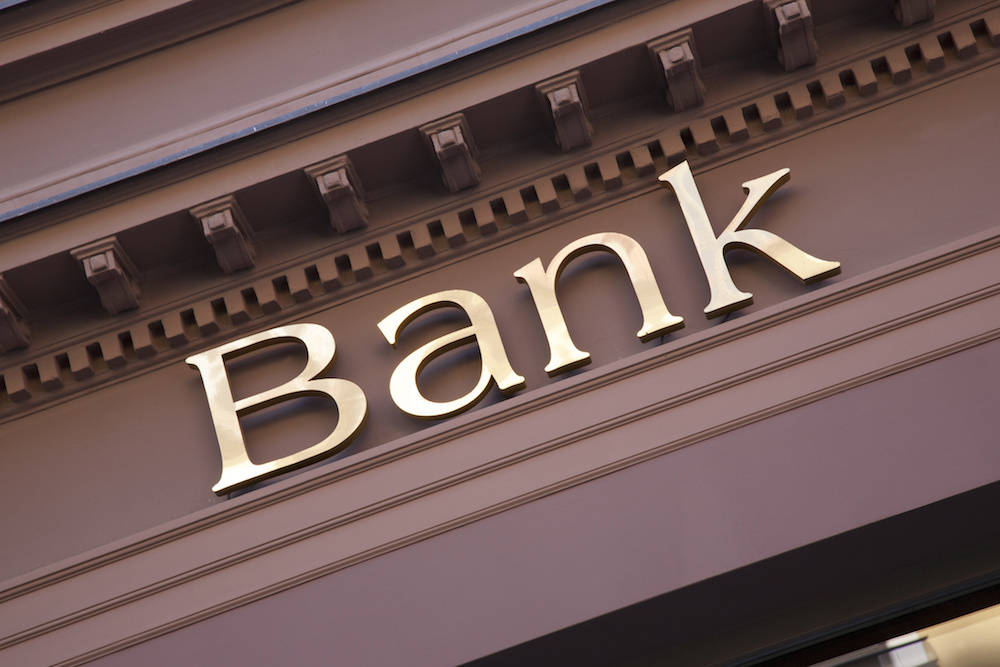 O'Fallon Chamber of Commerce issued the following announcement on Aug. 1.
Scott Credit Union's Mortgage Lending team is focused on helping people throughout the St. Louis Metropolitan area buy their dream home.
That effort recently resulted in SCU's mortgage team being chosen as the Top Mortgage Company in Southwest Illinois.
The award was presented recently by the St. Louis Post-Dispatch as a result of the annual Best of Southwest Illinois contest. SCU was recognized in a special publication of the winners in the Post-Dispatch and the Illinois Suburban Journals.
"It is an honor to have people in the area nominate and vote for us as the top mortgage company," said SCU Vice President of Mortgage Lending Marna Asbury. "We believe in helping people purchase their dream home and we have a dream team here to help them every step of the way."
Scott Credit Union has expanded its mortgage team and the types of loans it offers in recent years to better serve people in Illinois and on the Missouri side of the river.
"We have an experienced team of Home Loan Advisors that is focused on making the mortgage process simple for the people we serve," Asbury said. "When you are buying a home, you have a lot to worry about and we want to make sure getting through the mortgage process isn't one of those things."
Scott Credit Union offers home loan programs with up to 100 percent financing. The credit union's mortgage loan products include fixed rate programs, adjustable rate programs, FHA loans, VA loans, construction loans, as well as home equity loans and lines of credit.
The local credit union's team can help people with purchasing a new home or refinancing an existing loan, Asbury added.
SCU also is focused on helping first-time homebuyers.
"We regularly host seminars to provide all of the information a first-time homebuyer needs to purchase their first home," Asbury added. "The seminars have been well attended. We are extremely happy to provide people with the tools they need when making what could be the largest purchase of their life."
Scott Credit Union is a financial cooperative. When someone opens an account at the credit union, they become a member and an owner. Because of its structure, Scott Credit Union has given $11 million back to members through a bonus dividend and loan interest rebate over the past 11 years.
Scott Credit Union currently has 16 area locations: Scott Air Force Base; East Belleville; Fairview Heights; Collinsville; O'Fallon; Edwardsville; Waterloo; Highland; West Belleville; Mascoutah; Troy; Wood River; Columbia; Ladue, MO; Crestwood, MO; and its Home Office in Edwardsville.
For more information on how Scott Credit Union can help you buy a home, visit scu.org/mortgage or call (618) 632-1111.
Original source can be found here.