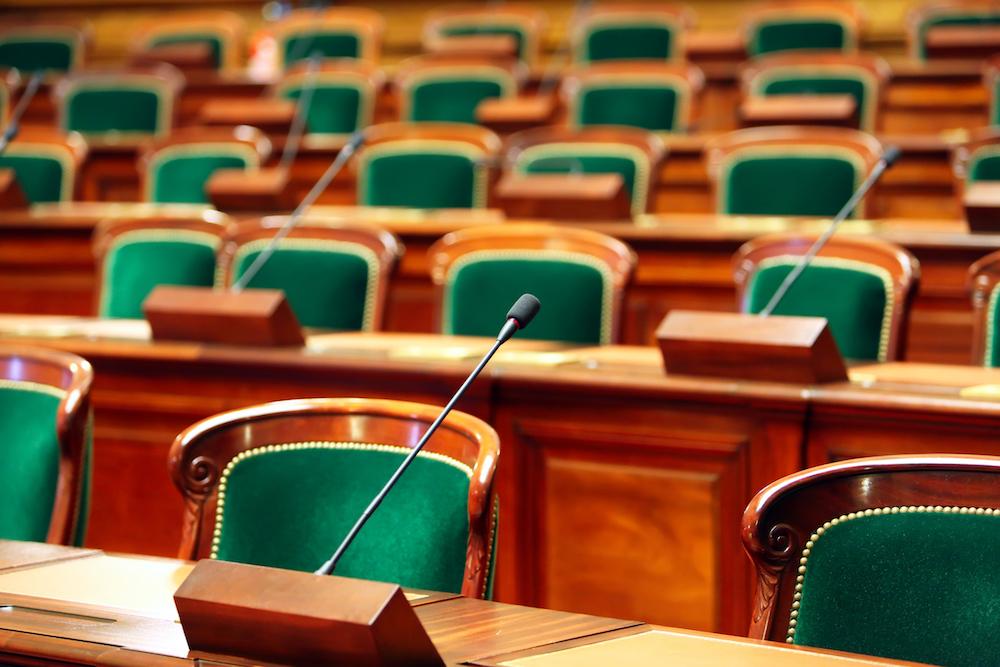 Alton Police and Fire Pension Board met Sept. 5.
Here is the agenda provided by the board:
1. CALL TO ORDER / ROLL CALL
2. PUBLIC COMMENTS
3. MINUTES - Reading and approval of the minutes for the prior meeting.
4. CORRESPONDENCE
a) Wolf Popper information for May and June, 2019
b) Beaber on line training certificate
c) Stinnet on line training certificate, along with OMA / FOIA
d) Mesirow Financial fixed income portfolios (2nd QT. 2019)
5. BILLS
a) Jennifer Lando, Board Clerk, $1,150.00 (August 2019 fee)
b) Jennifer Lando, Board Clerk, $1,150.00 (September 2019 fee)
c) Others
6. TREASURER'S REPORT - Cameo Foster
7. OLD BUSINESS
a) Review and approve Annual Statement, Interrogatories and Audit to be filed with the Illinois Department of Insurance no later than September 30, 2019 (no extensions will be granted by IDOI). Filing must also include copies of minutes from all meetings and training certificates for all trustees.
b) Status of portability request of John Wimmersberg from Jerseyville Police to Alton Police Pension Fund.
c) Status of refund of contribution request by Jacob Stewart.
8. NEW BUSINESS
9. APPLICATION FOR MEMBERSHIP
10. APPLICATION FOR BENEFITS
11. NEXT QUARTERLY MEETING (Tues., Oct. 22, 2019 @ 10:00 a.m.)/
ADJOURNMENT
https://www.cityofaltonil.com/minutes/18/2019-09-05%20Agenda.pdf