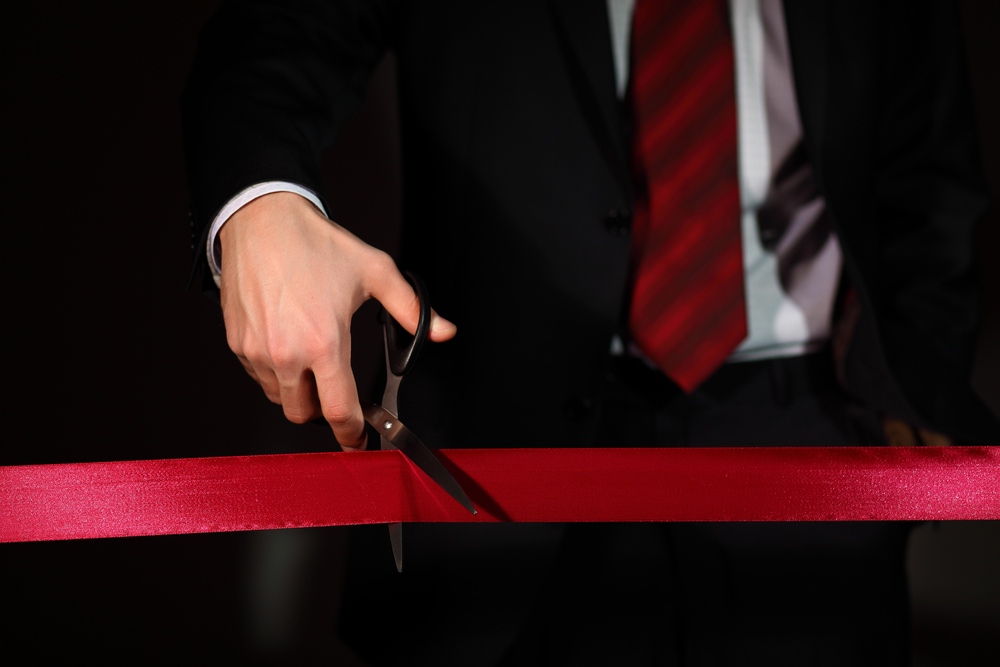 O'Fallon Chamber of Commerce issued the following announcement on Sept. 5.
The O'Fallon-Shiloh Chamber of Commerce joined B&P Trophy House as Walter (Buster) Hendricks celebrated taking over the family business with a ribbon cutting on August 21st. B&P Trophy House is located at 115 N Cherry St. in O'Fallon.
B&P Trophy house opened its doors in 1979 when Bill & Pat Donato started it as a home town trophy shop. Their grandson Buster Hendricks was running around the shop in diapers and grew up helping his grandparents "build trophies and assemble medals". Fast forward 40 years and Buster has officially taken over the family business with the help of his Fiancée Abbie. Together they have big plans for B&P Trophy House including taking over all past clients and hoping to build a new cliental and expanding to online business as well. Let's not forget his son Cameron is now running around and helping dad with assembling trophies and medals and who knows he may take over someday too! B&P Trophy House specializes in trophies, plaques, medals, ribbons, promotional & personal items, sublimation, acrylic and engraving.
B&P Trophy House is committed to bringing the best customer service while have top notch quality, fair pricing and quick turnaround time. Stop by anytime to check out everything they offer. Buster does free quotes on all items. They look forward to serving O'Fallon and surrounding areas for many years to come.
Thank you, O-Fallon for the last 40 years; we look forward to serving you the next 40!
Original source can be found here.
Source: O'Fallon Chamber of Commerce