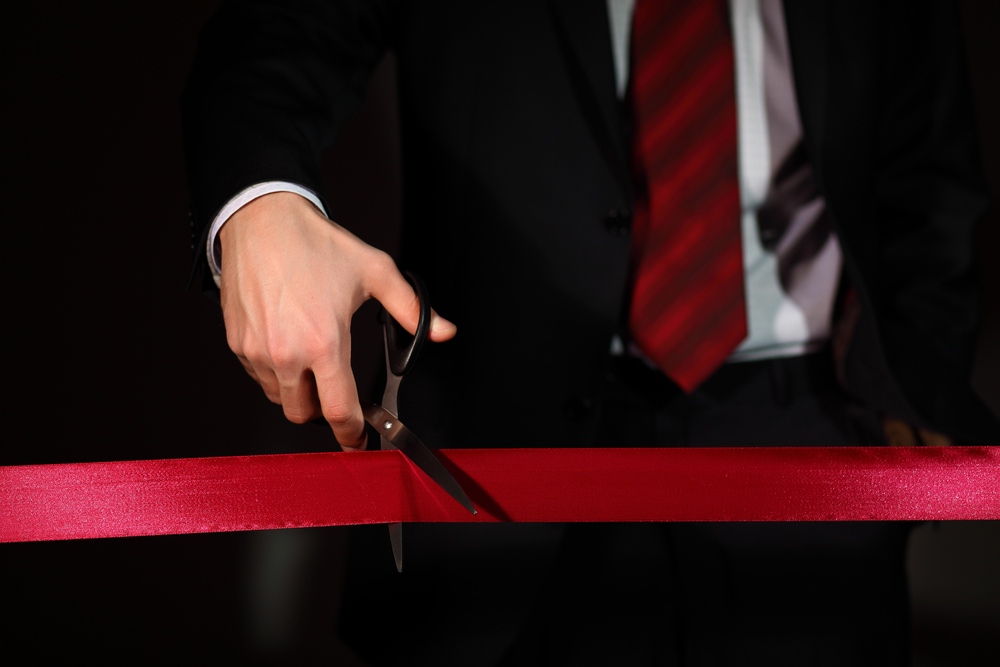 City of Collinsville issued the following announcement on Oct. 2.
The Chamber of Commerce celebrated the opening of the permanent display of Collinsville's Hometown Heroes at the Gateway Convention Center.
The wooden displays were made by Miller-Maack Construction. The tiles were made by Troy Gilliland of TK Ink. The tiles with the names and photos of our local heroes, are smaller versions of the banners that have been displayed in Uptown Collinsville for the past few years as part of Collinsville's Hometown Heroes Banner Program that was founded by Pat & Lenny Reitz.
All of the labor and materials to create the displays was a donation from Troy, Leo, and Miller and Maack Construction.
Original source can be found here.
Source: City of Collinsville