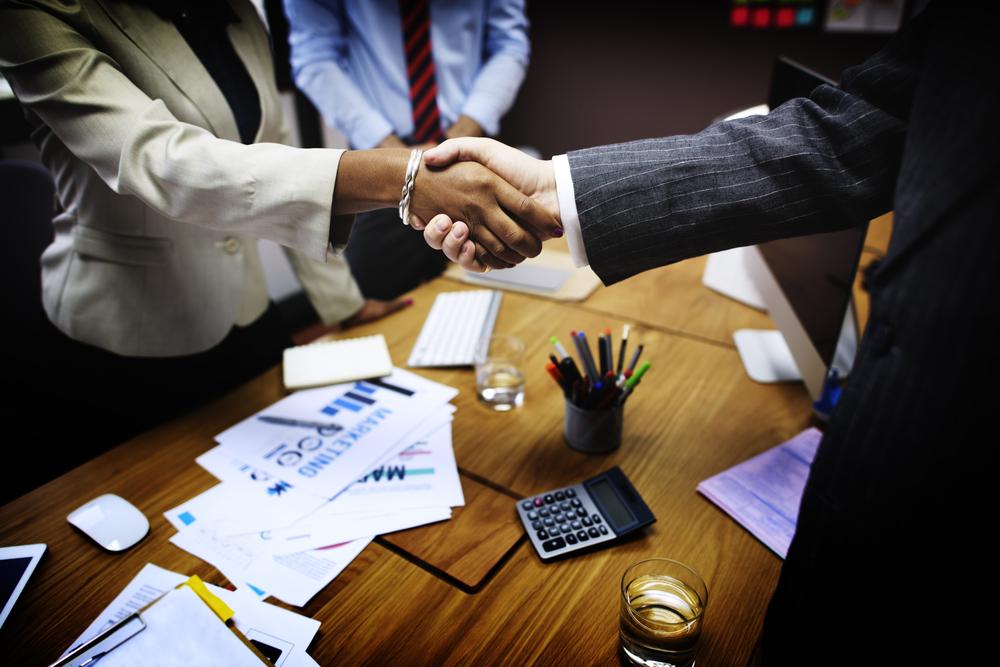 City of Granite City Board of Appeals met July 10.
Here is the minutes provided by the board:
The Granite City Board of Appeals met on Wednesday July 10, 2019. Acting Chairman Kitty Reither called the meeting to Order at 5:00 PM.
WELCOME
The Acting Chairman Kitty Reither welcomed everyone and began the meeting by requesting Roll Call.
ROLL CALL
Members Present: Kitty Reither, Barbara Hawkins, David Czerny, Gloria Rains, Sharon Aleksandrian and Leroy Taylor. Also present: Zoning Administrator Steve Willaredt, Asst. City Attorney Derek Filcoff, Alderman Andy Mathes, and Alderman Tim Elliott. Excused Absent: Sam Akeman.
COMMENTS/SWEAR IN
The Chair explained to the Petitioners the Board of Appeals is a recommending body to the City Council and the Council will have the final determination at their next regularly scheduled meeting to be held on July 16, 2019. She then asked the Petitioner to stand and they were sworn in.
MINUTES / AGENDA
A motion to approve the Minutes from the previous meeting held August 1, 2018 and this evening's Agenda was made by David Czerny and seconded by Gloria Rains. All in favor. Motion carried.
PETITIONER : Clifford Crispens
2561 Edison Ave # 100
22-2-20-18-11-204-032
Petitioner request a variance to allow ceiling height of less than 7 foot, in a Residential Rental Property in a District Zoned R-3, Single Family Residential.
Mr. Crispens introduced himself and stated he is requesting a variance for the purpose of receiving Occupancy Permit for rental of 2561 Edison Ave. # 100. He stated he purchased the property in January of 2019. He explained that there had been a fire on October 28, 2018,
in the basement apartment and that he had removed most of the ceiling in the kitchen, dry walled and rewired the unit and egress windows installed. He explained that the property failed the BEMP Inspection due to the ceiling height of 6 foot 9 inches. He is asking for the Board of Appeals to approve the variance, so he can obtain occupancy for the apartment.
Barbara Hawkins asked Mr. Crispens if he got permits for the remodeling of the apartment. Mr. Crispens stated that Yes, the inspectors had been out.
Kitty Reither inquired if Mr. Crispens had lowered the ceiling during the remodel. Mr. Crispens responded; No. Kitty Reither asked if the apartment had been rented previously. Mr. Crispens responded; Yes. Mr. Crispens stated that the fire occurred while the previous tenant occupied and the ceiling was the same height at that time.
Attorney Derek Filcoff stated that the 7' requirement for ceiling height for habitable dwellings has been in the Municipal Code since 1986.
Kitty Reither asked if the property had been rented before, hadn't the property been inspected before and weren't the ceilings just as low. Mr. Crispens responded; Yes. Kitty Reither stated that the previous owner didn't bring it up to code. Steve Willaredt stated that it was probably not caught at that time or the inspector didn't measure.
David Czerny asked Mr. Crispens if he was aware of this Ordinance before he remodeled. Mr. Crispens responded; No.
Barbara Hawkins asked if he had attended the crime free class for landlords. Mr. Crispens responded; Yes.
David Czerny explained that as a property or business owner you should be responsible to know the laws, before you spend the money to remodel the property. You should find out all the facts before it is done.
LeRoy Taylor stated that what happens next time when somebody comes in and want a ceiling 5 inches lower. He thinks the board should stick to the standards and rules that are in place.
Gloria Rains asked if the ceiling could be raised. Mr. Crispens said No.
Atty. Derek Filcoff stated if a variance is issued it will not set a precedent. Each case is a case by case basis. No policy is being set by this meeting.
Tim Elliott stated how much he appreciated this board. That this is the purpose of the Board of Appeals. Variances are granted for things. We all know what the law is, but sometimes there are acceptations. Just by granting a variance, does not set precedent.
MOTION By Kitty Reither, second by David Czerny to allow for a ceiling height variance at 2561 Edison Ave # 100, basement apartment, owned by Clifford Crispen, not to exceed 3 inches. Motion Carried.
Kitty Reither Yes Gloria Rains Yes
David Czerny No Sharon Aleksandrian Yes
Barbara Hawkins Yes Leroy Taylor Yes
NEW BUSINESS
None voiced
UNFINISHED BUSINESS
None voiced.
MOTION to Adjourn by Gloria Rains and seconded by Sharon Aleksandrian.
Voice vote. All ayes. Motion carried.
http://www.granitecity.illinois.gov/public_notices/board_of_appeals/2019-2.php