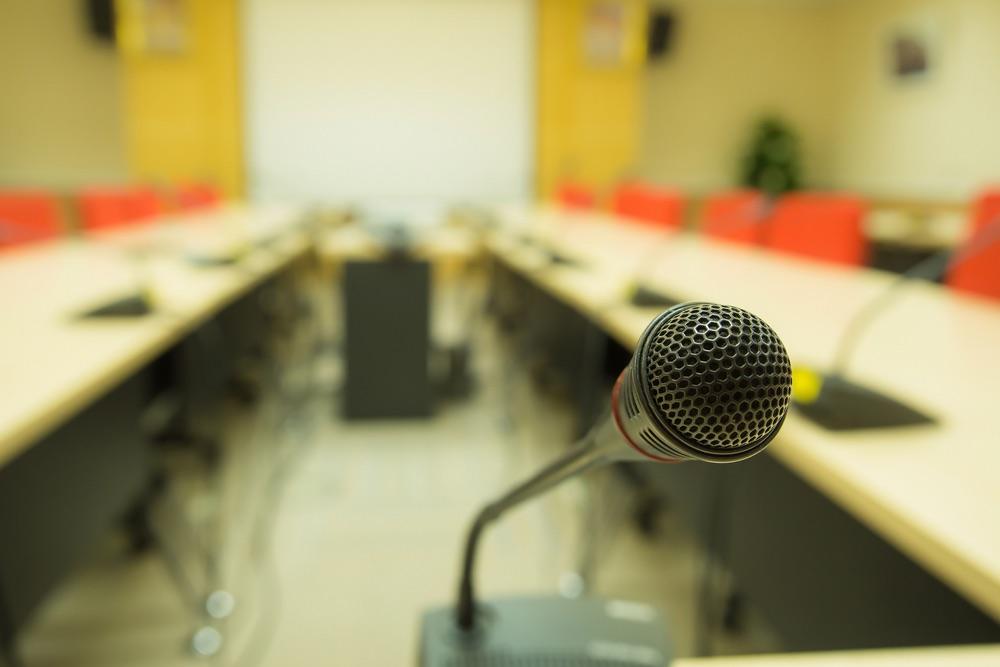 City of Edwardsville Historic Preservation Commission met Oct. 9.
Here is the agenda provided by the commission:
I. CALL TO ORDER
II. ROLL CALL
III. CITIZENS WISHING TO ADDRESS HPC
IV. CERTIFICATE OF APPROPRIATENESS
a. COA #1
Location: 252 N. Main Street
Developer: City of Edwardsville
Project:
1. Simulated neon LED lighting on marquee
b. COA #2
Location: 1301 N. Main Street
Developer: Karen Zimmerman
Project:
1. Renewal of a COA approved 3/18/18-windows, doors, roof replacement
2. HPC suggestions on gutters, fascia, shutters and bulkhead
c. COA #3
Location: 715 N. Main Street
Developer: Madison County Historical Society
Project:
1. Back Porch renovations
Edwardsville Historic Preservation Commission
September Meeting Agenda
DATE: October 9, 2019
TIME: 7:00 p.m.
PLACE: Council Chambers, City Hall
118 Hillsboro Avenue, Edwardsville, IL 62025
d. COA #4
Location: 1003 N. Main Street
Developer: Eden Church
Project:
2. Install Pergola
V. APPROVAL OF MINUTES OF HPC MEETING IN SEPTEMBER
VI. FINANCIAL REPORT
VII. CORRESPONDENCE
VIII. COMMITTEE REPORTS
a. Attaboy letters
b. Historic Districts and Landmarks updates
1.Stephenson House
2.Brick Streets
3.Downtown
4.Leclaire
5.St. Louis Street
IX. OLD BUSINESS
X. NEW BUSINESS
a. Historical Markers Poor Farm and Rusty's
b. Former Governors Plaques on plaza
XI. ADJOURNMENT: NEXT MEETING IS Wednesday, November 13, 2019
https://www.cityofedwardsville.com/AgendaCenter/ViewFile/Agenda/_10092019-1636