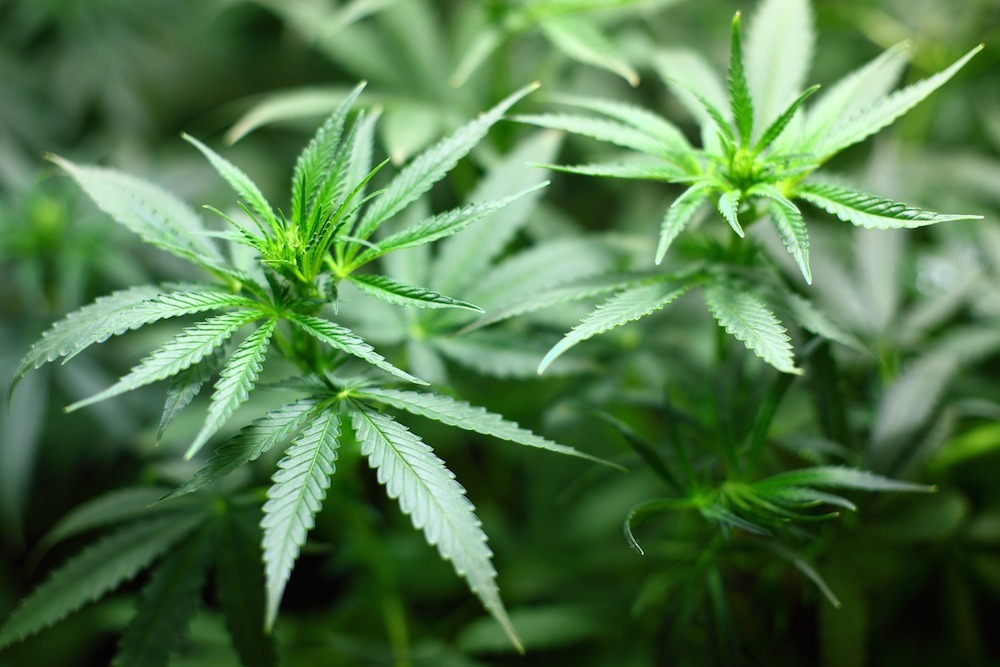 The Belleville City Council has approved zoning changes that would allow a recreational marijuana dispensary to operate in the area.
Although city leaders stress that they do not have a proposal from a company that wants to bring a dispensary to the city, aldermen have established that any such facility will be required to operate in either a commercial or industry zoning district.
"If somebody wants to come forward now, we're ready to go," Mayor Mark Eckert told the Belleville News-Democrat.
Across the state, recreational cannabis sales are slated to become legal on Jan. 1, as Illinois Gov. J.B. Pritzker recently signed off on legislation. Eckert has been transparent about his openness to such a facility operating in Belleville based on the tax dollars it could generate.
"I mean it's going to be, obviously, some pretty considerable amount of tax," he said, pointing to the 3 percent municipal tax the city council recently approved on marijuana products. "The law is they can use it in their homes in Belleville, so why wouldn't we want to get some of the benefit of some of the potential sales?"
The new law allows state residents to possess 30 grams of cannabis flower, up to 500 milligrams of THC contained in a cannabis-infused product and five grams of cannabis concentrate.