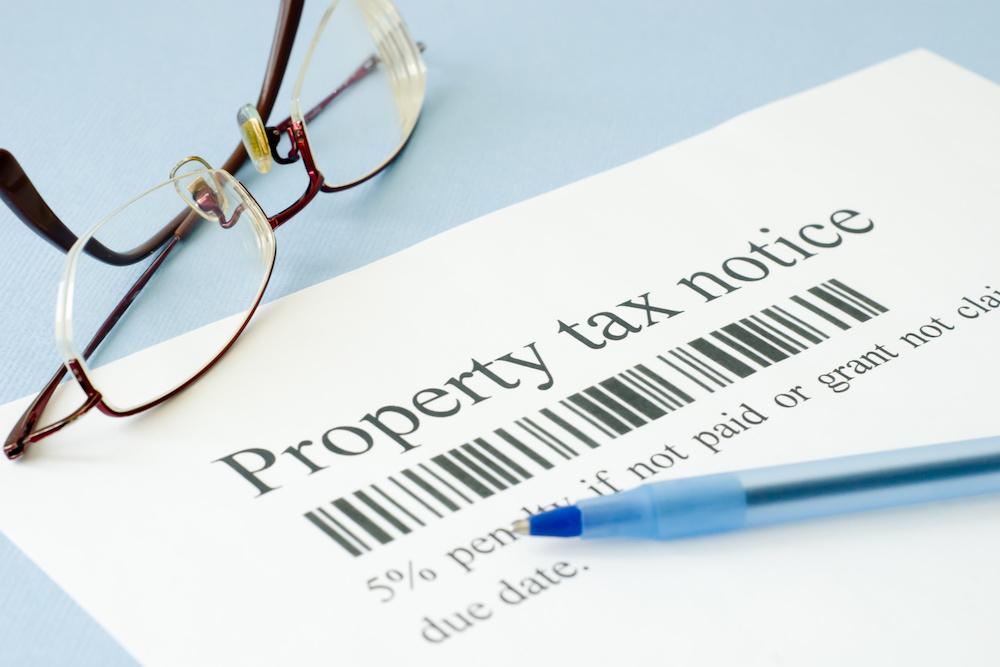 Illinois House candidate Amy Elik (R-Alton) argues that it is past time for state lawmakers to deliver real property tax relief that so many residents desperately need.
"Ineffective task forces aren't going to deliver property tax relief to homeowners," Elik, now running against state Rep. Amy Bristow (D-Alton) in the 111th District, told the Metro East Sun. "In order to lower property taxes, we must root out fraud and wasteful spending and give local governments the control they need to better manage their spending liabilities."
Elik says that the substance outlined in a draft report by the 88-member property task relief force recently convened by Gov. J.B. Pritzker falls woefully short of providing Downstate taxpayers the level of assistance they need.

111th District candidate Amy Elik (R-Alton)
"Homeowners in our district deserve more than a partisan task force," Elik said. "They deserve reform-minded legislators who are willing to do the hard work and make the difficult decisions to actually bring property tax relief rather than using a task force to usher in more tax hikes."
Elik was not surprised to hear that Republicans assigned to the committee are now refusing to sign off on the draft on the grounds that it fails to adequately represent their recommendations or propose any major changes to a system clearly in need of a massive overhaul.
"[House Speaker] Mike Madigan (D-Chicago) has made millions as a property tax appeals attorney giving big breaks to wealthy clients while the rest of us are left to foot the bill," Elik said. "As with most of our state's problems, change starts at the top. The Speaker's inherent conflict of interest is another reason why our state continues to have the second-highest property taxes in the nation and why I vow to not vote for Mike Madigan as leader."