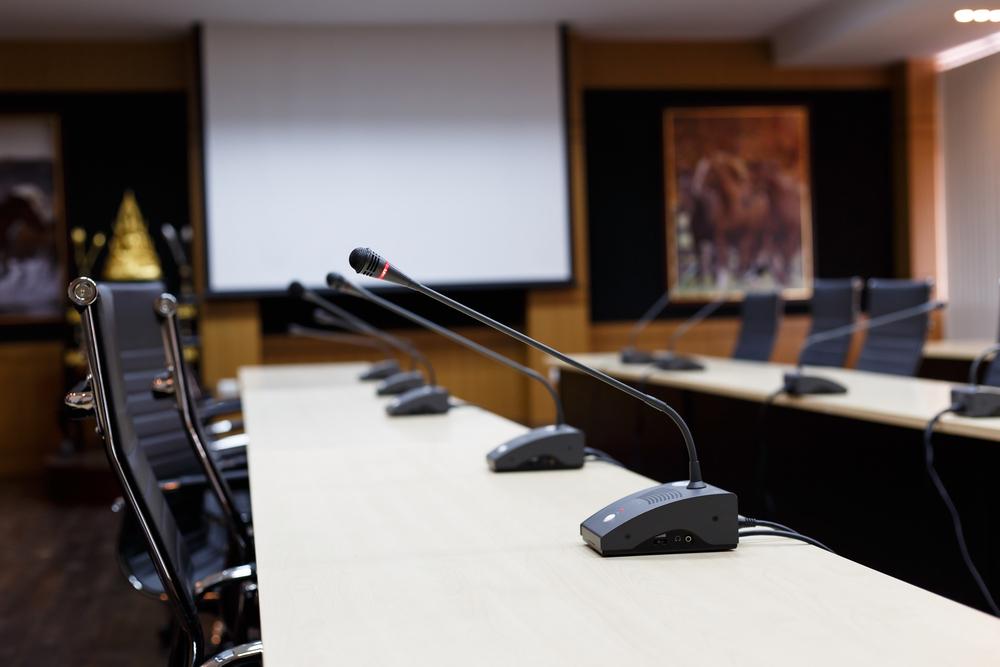 City of Highland Police Pension Board met January 16.
Here is the agenda as provided by the board:
CALL TO ORDER / ROLL CALL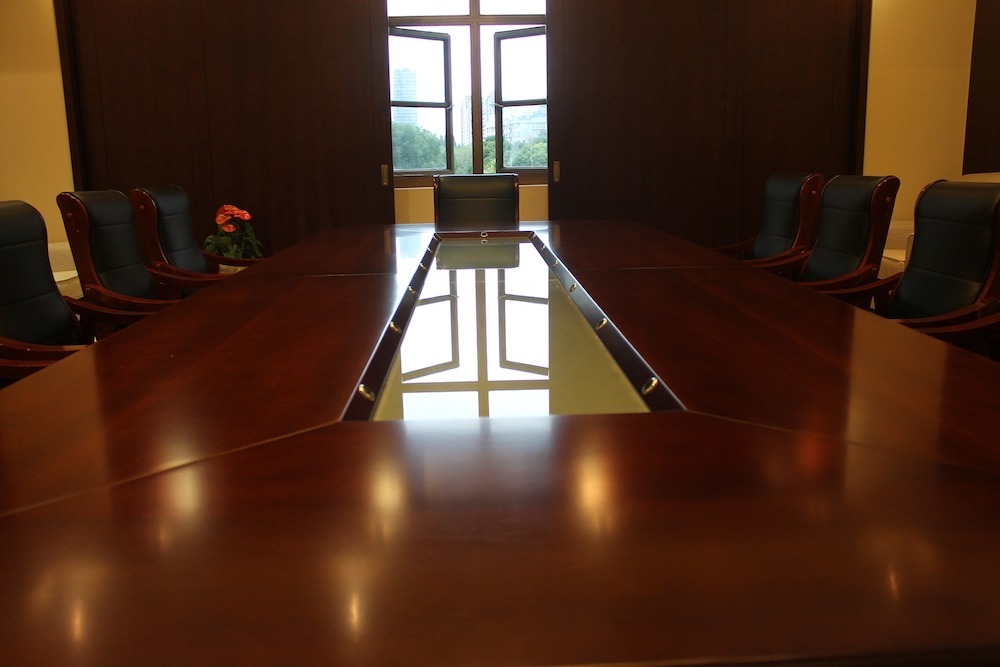 MINUTES:
Approve minutes of the October 17, 2019 meeting.
Approve minutes of the November 25, 2019 meeting.
PUBLIC FORUM:
Anyone wishing to address the Police Pension Board may do so at this time.
NEW BUSINESS:
1. Public Comments
2. Review of the Fund Assets as of January 1, 2020 and annual financial statement.
3. Finance Entity Forms
4. No new applications for new members
5. Tax Levy Results
6. Education Training Update
7. Discussion on DOI final audit report.
8. Discussion on notification of beneficiaries.
9. Discussion on the forced consolidation.
Any additions, please notify Detective Charles Allen.
ADJOURNMENT
https://www.highlandil.gov/sites/highlandil/files/agendas/01-16-2020_ppb_mtg_agenda.pdf