City of Edwardsville Cool Cities Initiative Advisory Committee met January 16.
Here is the agenda as provided by the committee:
1, Present Power Point and infographic to ACS meeting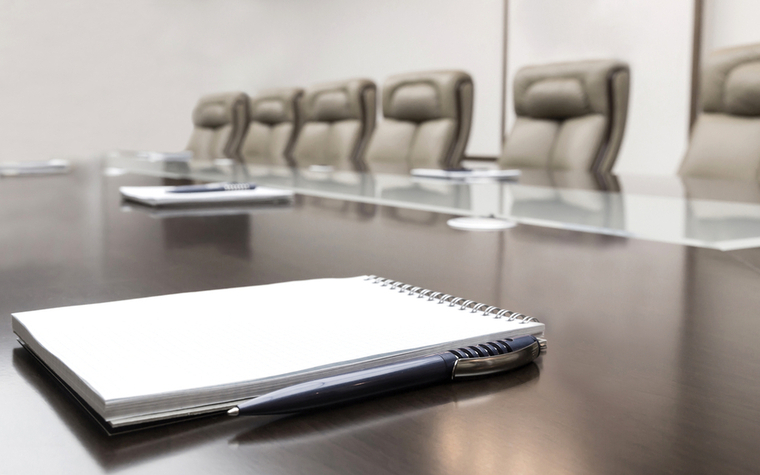 2. Call To Order
3. Roll Call
4. Approval of Minutes from the November 21, 2019 Cool Cities Committee meeting
5. Citizens wishing to address the Board
Old / Continuing Business
a. Green City Challenge-award and book page- City Council Presentation 2/4/20.
b. Poster Size replica of award produced by Tom to be used by Committee
c. Recycling Information City Water bills update
d. Update on BYOGlen-Ed and City ordinance
e. Update on our assistance to Beautification and Tree Commission- Springtime
New Business
f. Recycling Information – City Functions applications will be updated, including recycling info. and requests, City will order recycling containers and signage from Republic Services for functions. Our booth will be present as staffing available
g. Update on Recycle Team aprons
2. Adjournment
Next Cool Cities Committee Meeting: February 2, 2020 at 5:30 p.m. in City Hall
https://www.cityofedwardsville.com/AgendaCenter/ViewFile/Agenda/_01162020-1710