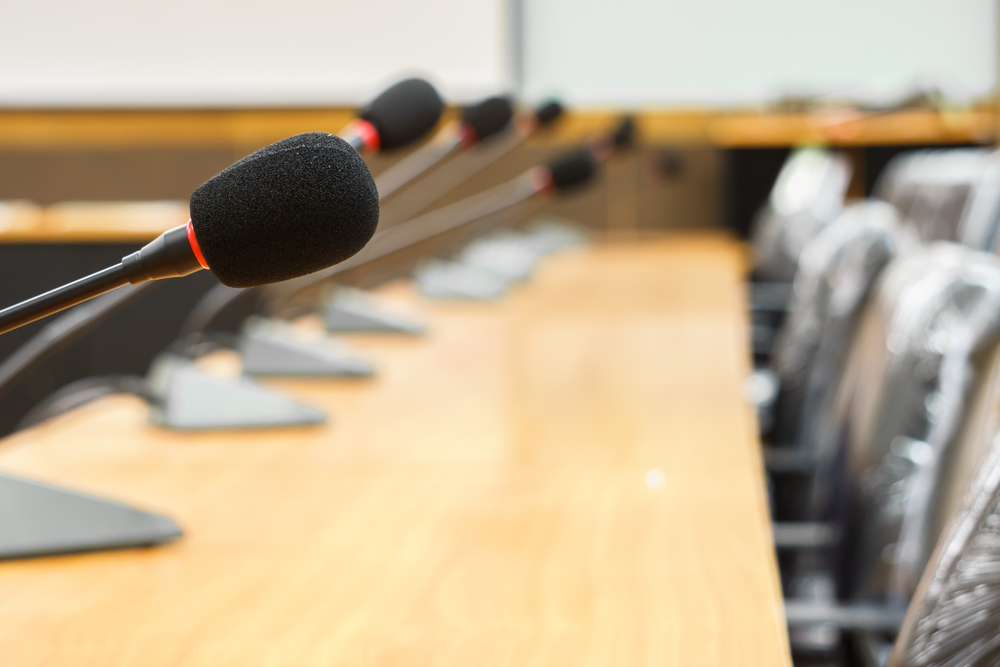 City of Alton Community Relations Commission met February 5.
Here is the agenda as provided by the commission:
• Call to Order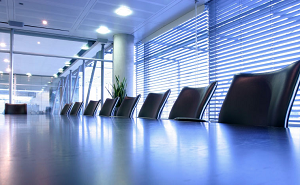 • Roll Call
• Approval of Previous Minutes
• Mission Statement: Our mission is to foster and promote understanding, mutual respect, and cooperation among all citizens by:
• Implementing safe, welcoming spaces that provide residents with an equal opportunity to participate in the economic, educational, social, and cultural activities available in our community.
• Giving a voice to all members of the community.
• Identifying and proactively engaging opportunities for inclusion and social justice.
• Review Status of Current Calls to Action
• Connecting with Community Organizations
• Implicit Bias Training, Racial Equity Projects
• Building Trust Between the Community and Police Department-Community Policing
• 2020 Review of Mission Statement/Calls to Action
• Election of Officers for 2020
• Altonian of the Year Awards
• Upcoming Events/Updates
• New/Other Business
• Comments from the Public
• Adjourn
https://www.cityofaltonil.com/minutes/10/2020-02-05%20Agenda.pdf