Job creation, budget top Wood River Township supervisor's priority list in race for District 111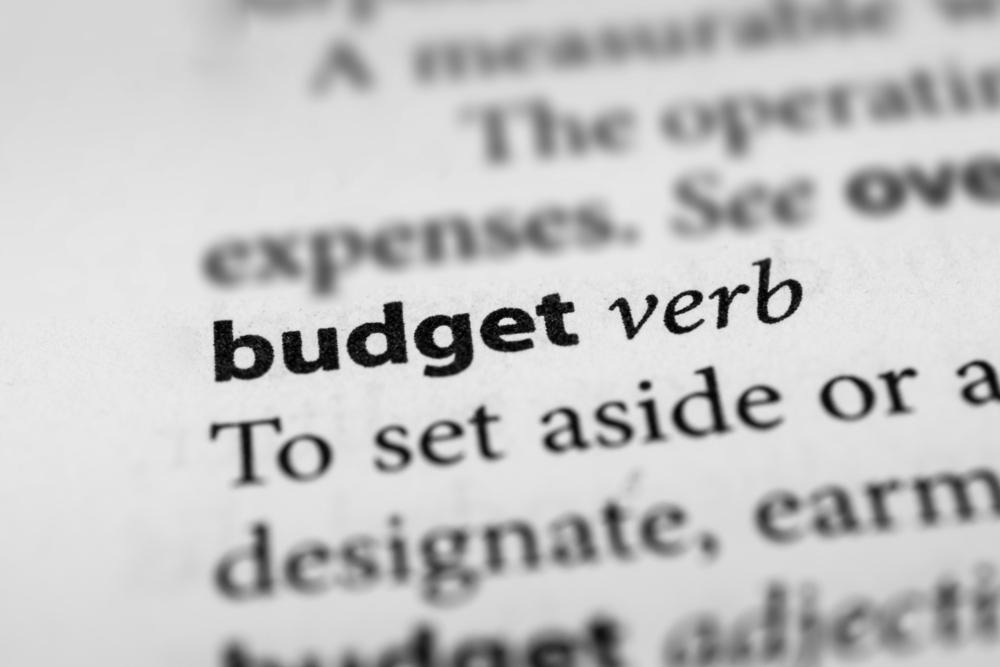 In his run against state Rep. Dan Beiser (D-Alton), conservative House candidate Mike Babcock is hoping to appeal to voters in District 111 by focusing on three key issues: the state budget, job creation, and breaking the political hold House Speaker Michael Madigan and other Democrats have over the state.
"The biggest concern is the unbalanced budget and how it is affecting the state of Illinois," Babcock recently told Metro East Sun. "What I am trying to achieve is bringing jobs back to our area. Those are the two main issues in the State of Illinois."
Although some voters may ask why social issues are not at the top of his priority list, Babcock said the answer is simple: the state's social issues are symptoms of deep-seated financial problems Illinois has dealt with for decades, as the state's last balanced budget was in 2001.
"We can't fix all of the social issues until we bring companies and jobs back to Illinois again, and we can't do that unless there is a balanced budget," he said. "Michael Madigan and my opponent, Dan Beiser, have been voting for unbalanced budgets ever since Dan has been in office, which has been 12 years. And they've created such a large debt right now, and they want to add $7 billion to the debt."
Madigan and House Democrats upset House Republicans last month when they approved Madigan's proposed budget for the upcoming fiscal year, which called for the state to spend over $7 billion more than it rakes in, in addition to appropriating hundreds of millions of dollars for Chicago's public schools.
"In conjunction with that, they have a pension deficit that continues to grow," Babcock said. "They can't even withdraw money out of the pension system. They have to pay it out of the general fund; $7 to $8 billion of pension debt is actually coming out of the general fund because the balance of the pension fund is so low: it is underfunded by $110 billion."
He added that the enormity of the state's debt problem should send a clear message to the people in District 111 -- and Illinois as a whole -- that the state is on a path to bankruptcy.
"Michael Madigan has created it; that is the problem," Babcock said. "Michael Madigan is the known fixture in the state of Illinois, who has controlled the budget for (the) 27 years he has been Speaker of the House."
Babcock, a Wood River Township supervisor, is vying for Beiser's District 111 House seat in November. Beiser, a Democrat, has served in the House since 2004.
Babcock has been very vocal in his criticism of Beiser, accusing the incumbent of answering to Madigan instead of his constituents.
"I don't know about Dan's weaknesses; he is actually a nice person in general," Babcock said. "But I think the fact that he votes lockstep with Michael Madigan -- he might share with you that, 'No, he is not a Michael Madigan man' -- but the truth of it is, if we look at his voting record, the first person he votes for leader of the House is Michael Madigan. The next vote is whatever Michael Madigan tells him to vote for unless it is a smaller issue that doesn't affect what Michael Madigan needs to pass."
He added that whether Beiser's vote is needed on a gun law or a balanced budget, it really does not matter. If Madigan needs his vote, Beiser is going to vote with Madigan "because Michael Madigan funds his campaigns," according to Babcock.
After Democratic Rep. Ken Dunkin voted against Madigan on several issues, Dunkin's mugshot from a 1996 domestic abuse arrest began to circulate in a mailer earlier this year. ABC7 Chicago reported that the return address on the cards was the Northside's 42nd Ward Democratic Organization, headed by Chicago Alderman Brendan Reilly -- a former aide to Madigan.
"They slaughtered (Dunkin), and the sad part is all he was trying to do is vote for a balanced budget," Babcock said. "Michael Madigan took him out and ran campaigns. You might not be able to find it goes back to Michael Madigan, but they have a super PAC over here that says he is a wife beater or whatever the case may be."
Illinois politics have contributed to the departure of almost 1 million people in the last three years, Babcock stated.
"What does that tell you?" he said. "We have the highest unemployment rate in the nation. We have the highest property taxes in the nation. We have the seventh-highest workers' compensation rates in the nation. We have the most people pouring out in the nation in the state of Illinois. We are losing more jobs than any other state in the nation. What does that tell you? We are in trouble."
Babcock said he believes Illinoisans want to see change in the General Assembly.
"People are tired of Michael Madigan," he said. "They are fed up, and they are tired of the guy that supports Michael Madigan: Dan Beiser."
Want to get notified whenever we write about
Mike Babcock for State Representative
?
Next time we write about Mike Babcock for State Representative, we'll email you a link to the story. You may edit your settings or unsubscribe at any time.
Sign-up for Alerts
Organizations in this Story

Belleville, IL
More News