Focus and hunger drive Brown to state records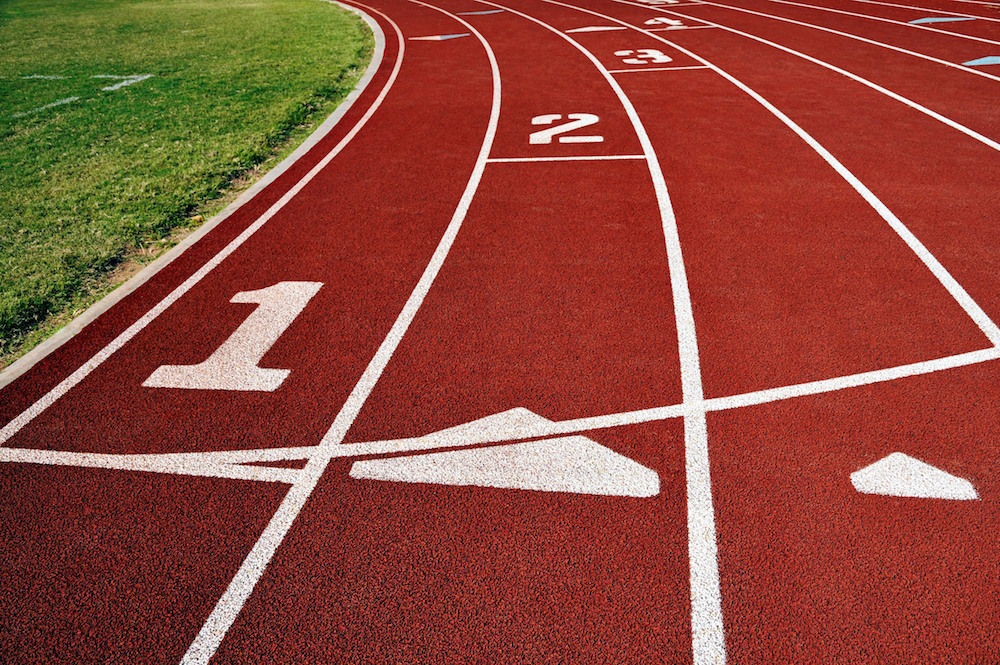 Brown said focus and hunger led her to the state triple jump record.
LaJarvia Brown is heading to Texas A&M with a state record under her belt, holding the crown for the longest triple jump at 42 feet and 1.75 inches.
After making it to the state competition in her freshman year, Brown has soared to new heights and never looked back, even capturing a Class 3A Title.
The Alton High standout burst onto the scene with three straight state titles -- and is the first Alton athlete to ever do so. The latest record tops Deana Simmons' long jump mark set in 1996. Brown attributes her tenacity and focus to her mother, and to her mental preparation before each meet.
"My mom just taught me to never give up," Brown said. "She was the strongest woman that I had ever met. With that being said, I became a strong-minded young lady and established a drive for success that cannot be stopped. Before jumping, I usually just try to visualize what I would call the 'perfect jump' before executing. I mentally walk myself through each phase of the jump before I get on the runway."
Not only was her jump the third longest in the nation this year, but Brown also conquered the 100-yard dash in under 14 seconds. And she placed third in the hurdles.
Brown started running track in sixth grade, but really started to find a deeper appreciation for running and jumping in high school. She always gravitated toward basketball as a favorite sport, but preferred running because she could put the responsibility and will to compete entirely on herself.
"It's important to know how to work with others, but I find it much easier being in control of what happens," Brown said. "If I don't run or jump well, I know who to blame for it."
Alton High scored 37 points in route to the school's first second-place finish in the state this year, and Brown accounted for 35 of them.
Brown has been very fond of her time at Alton, and has been willing to sacrifice and fight for success.
"There were times where LaJarvia was called on to do other events in order to score points for our team," Alton High Assistant Coach Asaki Carr said of Brown's dedication to her school and team. "Instead of complaining about it, she just got out there and did what needed to be done to pull through for her team."
Brown has always kept her eyes fastened on goals. Aside from all the rigorous standards and tough competitions, she also uses her standing with others as a driving force behind her tireless work ethic.
"I love being a role model-leader," she said. "Knowing that me working hard made other people want to work hard kept me going on the days where I felt lazy."
Brown signed on with Texas A&M this past November. If her work in the past is any indication, there will be many more record-breaking performances in the years to come.
More News