Golf preview: Explorers have talent, experience to go further in state meet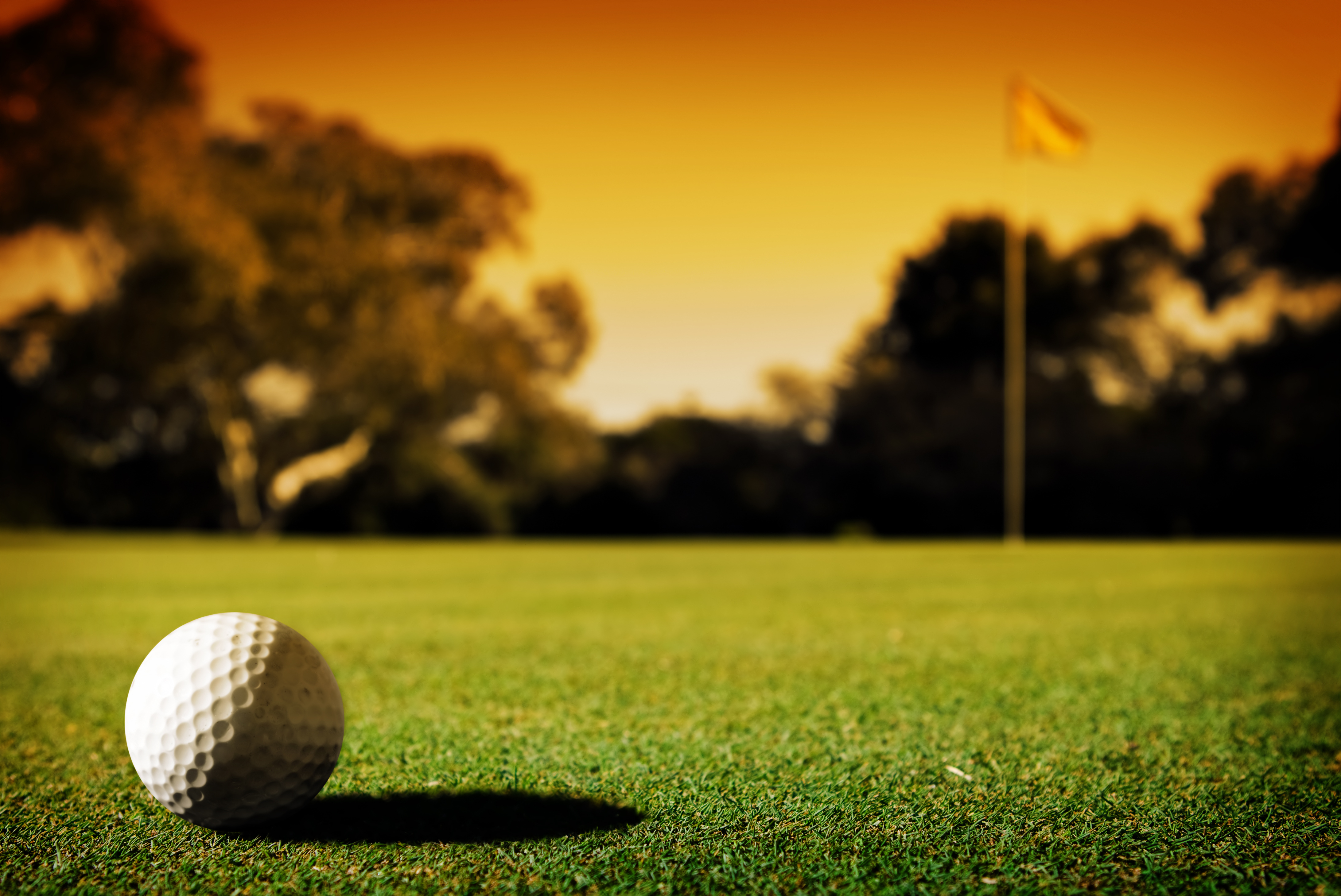 Golf preview: Explorers have talent, experience to go further in state meet
Already this season, Marquette Catholic is living up to expectations.
The Explorers -- coming off an undefeated regular season, region title and seventh-place finish in the Class 2A state meet last year -- have already made history this season by twice scoring under 300 in a tournament.
Coach Jack Holmes said the team won the Alton Invitational and the Madison "small schools" tournament.
The six golfers who led last year's state-meet squad are back this season. Senior Michael Holtz qualified for the USGA Junior Championship during the summer, and is joined by fellow seniors Nick Messinger and Duncan McClain, junior Jack Patterson and freshmen Kolten Bauer and Sam Cogan.
"I don't know if we will win the state tournament, but I know we're good enough to," Holmes said.
METRO-EAST LUTHERAN
The Knights have 10 players on the roster, including senior Braden Woolsey, who made it to sectionals last season.
Other seniors on the roster are Jacob Jump, Owen Gusewelle, Garrett Niemeier and Lucas Scheibal. Junior Michael Fields, sophomore Josh Folders and freshmen Cameron Guswelle and Adam Suhuri round out the roster.
Coach Tim Lorenz said the team doesn't have as much experience as the number of upperclassmen suggests, as two of the roster members have just started taking up golf.
"While we may not make huge waves on the scoreboard this year, I'm expecting to see us steadily improve throughout the season both as individuals and as a team," Lorenz said.
COLLINSVILLE
Coach Colin Moore said Mason Groshans and John Misiewicz, who both made the sectionals last season, will head up the Kahoks this season.
Jacob Scrum, Drew Cunningham and Cole Metzger also will be on varsity, with sophomores Noah Carroll and Greg Witte also being important for the conference season, Moore said.
The team is shooting for a top-three spot in the "very tough" Southwestern Conference this season, the coach added.
"We have a great group of young men, and I am proud to be their coach," Moore said.
CIVIC MEMORIAL
The Eagles have three letter winners back this season, and two of them have already notched top-10 finishes this season.
At the Madison County Tourney on Aug. 18 in Edwardsville, junior Tristan Frank finished seventh in the small-school division, while senior Will Spencer was ninth.
The other returning letter winner is senior Chase Spanhook.
"All three have had a very good offseason and put the work in to shoot some very good scores this year," coach Ty Laux said in an email interview.
Juniors Adam Flack, Michael Dixon and Josh Bell also are on the roster.
More News