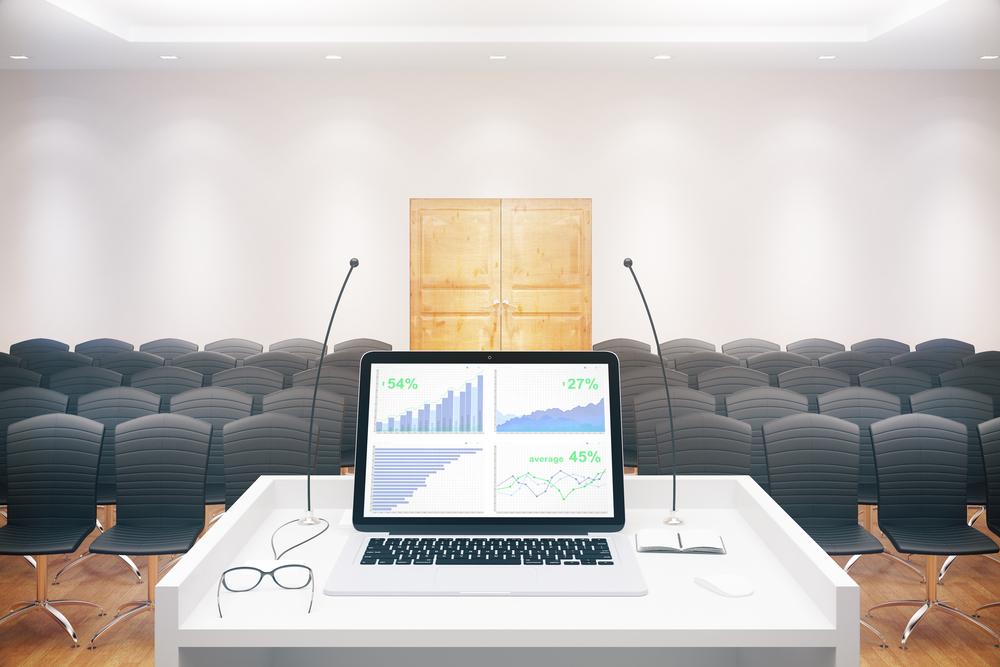 The Alton Beautification and Clean City Committee met at 4 p.m. Wednesday, Sept. 14.
Here are the meeting minutes as provided by the Alton Beautification and Clean City Committee:
ALTON BEAUTIFICATION AND CLEAN CITY COMMITTEE
AGENDA
SEPTEMBER 14, 2016
4:00 P.M.
1. WELCOME TO ALL
2. APPROVAL OF LAST MONTHS MINUTES
3. OLD BUSINESS
LITTER PICK UP
FALL CLEAN UP OF ISLANDS
4. NEW BUSINESS
MEETING IN OCTOBER WORK PARTY
5. OPEN DISCUSSION
6. COMMENTS FROM THE PUBLIC
7. ADJOURMENT
If prospective attendees require an interpreter or other access accommodation needs, please contact the Alton City Clerk's Office at 618-463-3522 no later than 48 hours prior to the commencement of the meeting to arrange the accommodations.