Lawmakers' paycheck lawsuit, House speaker race deepen strife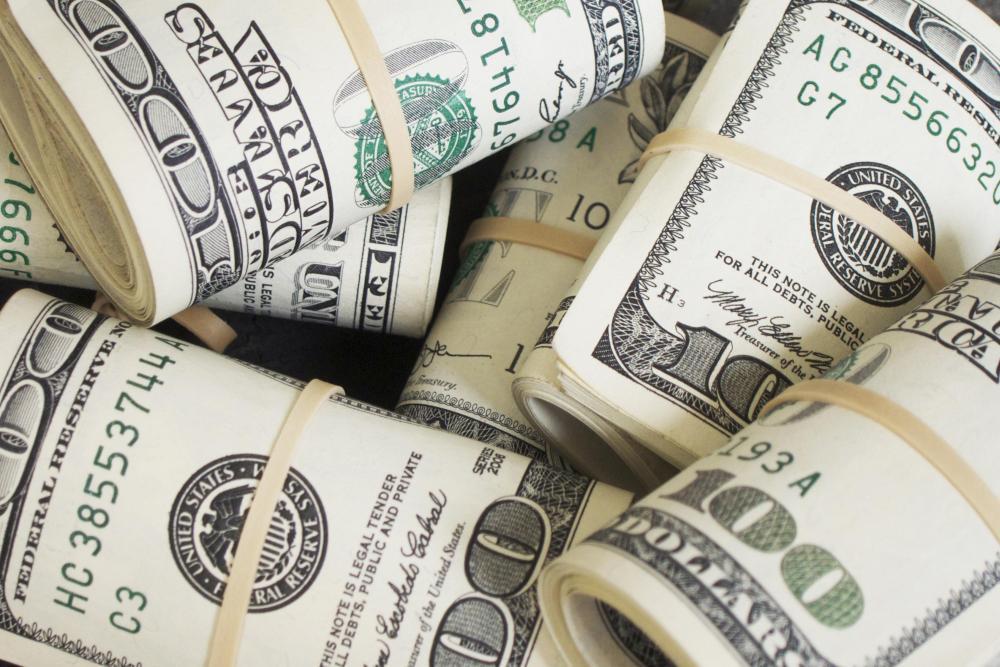 Contributed photo
Six of Illinois' Democratic state House lawmakers waited until Comptroller Leslie Munger's last day in office before filing a lawsuit to seek withheld paychecks.
Illinois' lawmakers and other elected officials, including Munger, waited five months for their May paychecks.
The Belleville News Democrat said state representatives Katherine "Kate" Cloonen (D-Kankakee), Mary Flowers (D-Chicago), Sonya Harper (D-Chicago), Elizabeth Hernandez (D-Cicero), Silvana Tabares (D-Chicago) and Emanuel "Chris" Welch (D-Hillside) filed their lawsuit on Dec. 2. It is based on state law mandating that members of the General Assembly must be paid in 12 equal monthly installments.
Munger blasted the lawmakers' action in a press conference, reminding citizens that other state vendors and agencies have been waiting in line for $10 billion-plus in payments for goods and services rendered. In addition to the unpaid-bill backlog, the state faces a $130 billion pension deficit.
"Their action comes eight months after I implemented a policy requiring that all state elected leaders — myself included — be treated just like everyone else," Munger said. "How cowardly and self-serving that while they refused to challenge my action while I was in office, they are now going to court when there will be a new administration led by one of their own."
In an effort to facilitate a new budget, Munger ordered her staff to put state officials' paychecks into the queue with state vendors' bills in April. While the legislators were unhappy with the delay in their paychecks, it wasn't enough motivation for them to pass a balanced budget in May to ensure that all state bills would be paid.
Instead, House Speaker Mike Madigan (D-Chicago) presented an all-or-nothing budget to the state House in late May. The legislators passed the bill in a few hours, despite the Illinois Constitution's requirement that the state budget must be balanced. The budget bill was $7 billion in the red. It was voted down in the state Senate, even though the Senate also has a Democratic majority.
The General Assembly adjourned without passing a budget bill, leaving the state without a budget for the second year in a row. This impasse was due in part to the power struggle between Gov. Bruce Rauner and Madigan. Rauner wanted to implement structural changes and reforms to balance the budget, reduce taxes and make Illinois more business-friendly.
Madigan was not in favor of any changes within his realm, either inside or outside of the Assembly. Madigan's power base, the Democrats in the House, continued to follow his lead and support his unbalanced budgets and other bills.
While the standoff between Rauner and Madigan continued, the state needed a budget so schools could open in the fall, prisons could continue operating, the vulnerable and disabled could continue to receive services, and other essential services and projects could continue. Near the end of June, the legislature reconvened and passed a temporary "stopgap" budget, which did not address the unpaid bills that continued to pile up or the unfunded pensions. The stopgap budget will expire on Dec. 31.
The November general election changed the scenario. Munger was voted out. The Democratic contender, Susana Mendoza, was sworn into office on Dec. 5. While Mendoza said she would continue to follow Munger's policy on lawmakers' paychecks, her campaign committee received $650,000 from the Democratic Party of Illinois on Oct. 31. The state party chairman is Madigan.
As the lawmakers' lawsuit moves its way through the courts, the Illinois Republican Party launched a website dedicated to revealing the campaign contributions, voting records and conflicts of interest that permeate the legislature. Local representatives featured on www.bossmadigan.com include state Reps. Dan Beiser (D-Alton), Jerry Costello II (D-Smithton), Brandon Phelps (D-Harrisburg) and Katie Stuart (D-Edwardsville).
The GOP has been pressing the Democratic members of the House to reveal their intentions in January, when the legislature will reconvene and elect the next speaker of the House. In response, the lawmakers have been avoiding direct answers when questioned about the upcoming vote.
Costello told the Belleville News Democrat: "I think my constituents know I'm a very conservative Democrat, and I consider myself to be exactly in the middle."
The GOP has determined that the first real step to change is to remove Madigan's power by voting him out as House speaker.
Want to get notified whenever we write about any of these organizations ?
Next time we write about any of these organizations, we'll email you a link to the story. You may edit your settings or unsubscribe at any time.
Sign-up for Alerts
Organizations in this Story
Belleville News-Democrat • Illinois Governor Bruce Rauner • Illinois House Speaker Michael J. Madigan
More News