Meier says state will never stop bleeding population without job growth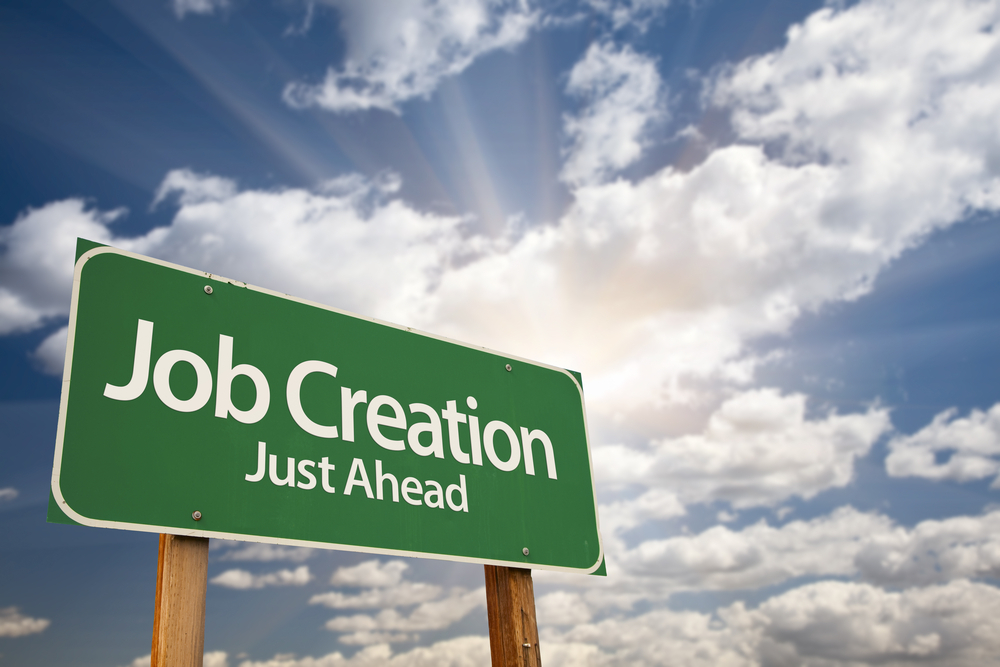 Recent figures published by the Illinois Policy Institute pegged the rate of people fleeing the state at one every 10 minutes. | File image
Illinois now leads the country in overall population loss, with more than 100,000 residents leaving the state than arriving, Census data indicates.
The data show that the overall population in Illinois between July 2015 and July 2016 fell by 114,144 residents -- a total of 37,508 residents lost when arrivals and departures are factored in -- the sharpest decline of any state. When other factors such as deaths and new births are taken into account, the total loss in population reaches 82,000.
Overall, only a handful of states witnessed a decline at all, with none of them being greater than four figures.
"People don't move into Illinois anymore because of state taxes," state Rep. Charles Meier (R-Okawville) told the Metro East Sun. "You move into Illinois as a family of four, and right away, you owe about $160,000 in taxes because of our budget."
Add to that what he sees as an atmosphere that's not friendly to business owners, and Meier believes one can start to get an idea about the depth of the state's out-migration problem.
"No one wants to help our businesses, only harass them," Meier said. "We need taxpayers, and the people that are moving out are our taxpayers. The only people that are moving into Illinois need services, and we don't have funds for our legal residents."
Recent figures published by the Illinois Policy Institute pegged the rate of people fleeing the state at one every 10 minutes, costing the state $25 billion in gross domestic product long-term.
"We are losing our smartest people," Meier sad. "College students are now going out of state for college because our universities are too [expensive], and they aren't coming back."
This year, Illinois is the only Midwestern state to experience a population decline, marking the third-straight year that the dip has occurred.
"We need to move bills to promote job growth," Meier said. "We got to have jobs. In Southern Illinois, the only good jobs we had were coal mining, and coal mining is now gone. Good jobs would bring people. Without job growth, I can't see Illinois ever growing."
Meier said the results of the recent presidential election, in which Donald Trump emerged victorious, have given him some cause for hope.
"I believe the new administration will be more job-friendly," Meier said. "We need to be a nation that makes things. What made America great was great manufacturing."
Want to get notified whenever we write about
Illinois Representative Charles E. Meier (R-108th)
?
Next time we write about Illinois Representative Charles E. Meier (R-108th), we'll email you a link to the story. You may edit your settings or unsubscribe at any time.
Sign-up for Alerts
Organizations in this Story
121 Broadway
Highland, IL - 62249
More News