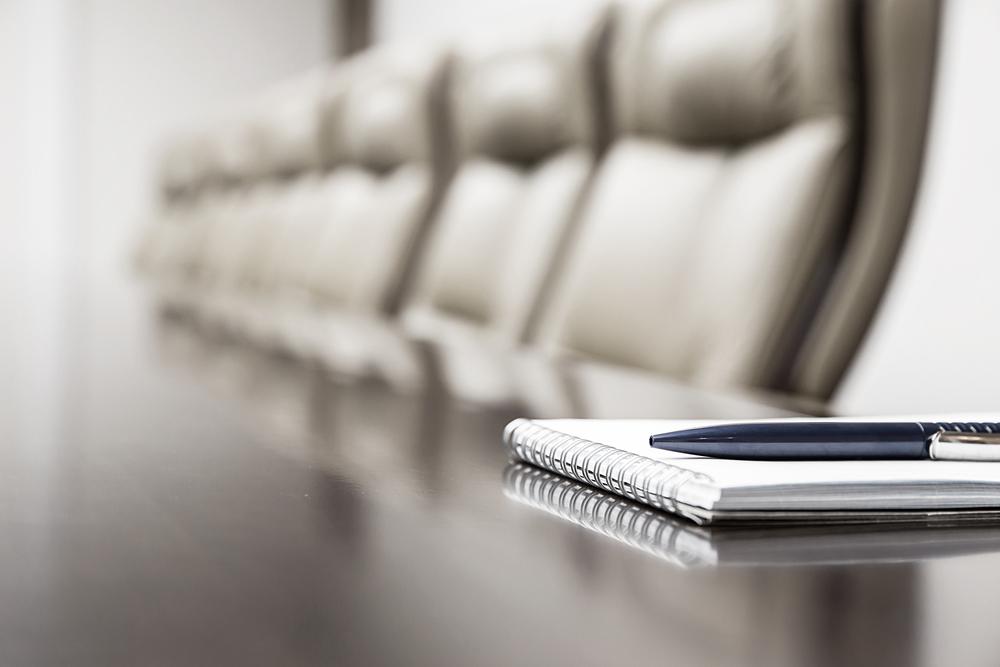 The city of Alton Civil Service Commission met Jan. 4 to discuss fire department warnings.
Here is the meeting's agenda, as provided by the commission:
CIVIL SERVICE COMMISSION
Minutes of Regular Meeting
January 4, 2017
A regular meeting of the Civil Service Commission was called to order at 8:15am on January 4, 2017, at
Alton City Hall, 101 E. Third Street, Alton, Illinois.
Members Present: Vicki Searles-Williams, Terry Bristow, Jonas Janek
Members Absent: None
Staff Present: Civil Service Attorney Rodney Caffey
Guests Present: None
A motion was made by Mr. Janek and seconded by Ms. Williams to approve the minutes of the regular
meeting on December 21, 2016. Motion passed.
The following requisitions were signed from the Police Department:
Jailer, Police Officer, Michael O'Neill to Sergeant, Dustin Christner to Sergeant, Gary Cranmer
to Lieutenant, Jarrett Ford to Lieutenant, Scott Golike to Captain, and R Blake Ross to Lead Jailer
Motion was made by Mr. Janek and seconded by Mr. Bristow to adopt the Southwestern Illinois Joint
Fire & Police Recruitment & Testing Consortium eligibility list for our Police Officer eligibility list
effective January 9, 2017 and this list will be renewed each time the Consortium tests. All in favor. No
objections. Motion passed.
Two written warnings from the Fire Department were discussed.
Discussion of Police Preference Points took place with a decision to not make any changes.
Two interviews were held for Waste Water Treatment Plant Operator V, one for Police Officer and one
for Jailer.
With no further business, Mr. Bristow made a motion, seconded by Mr. Janek to adjourn at 9:30am.
Motion passed.
Respectfully submitted,
Rachel Lomelino