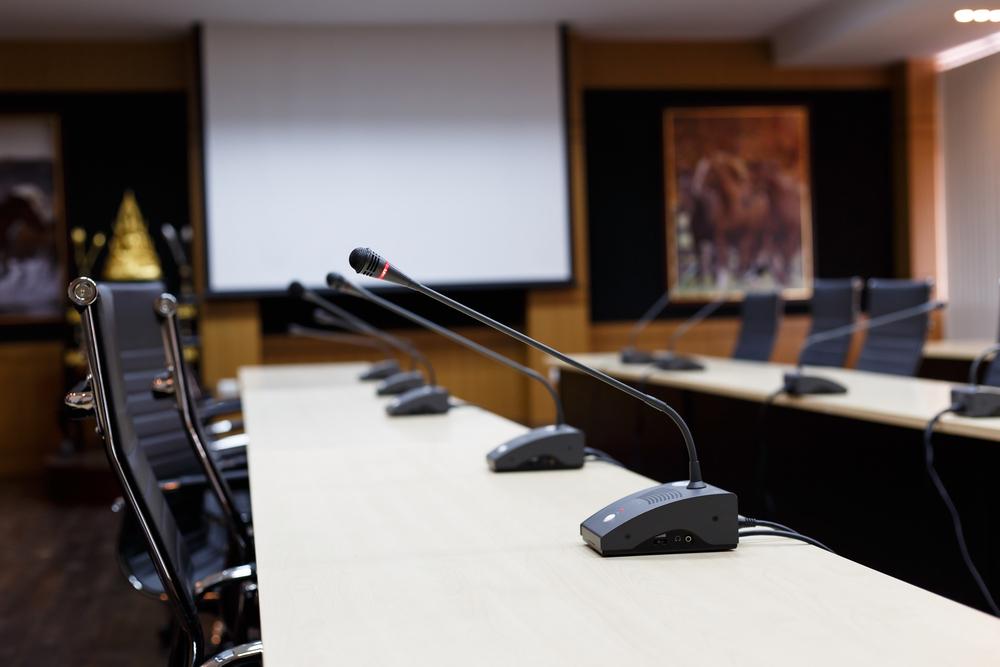 The Pontoon Beach Village Board met March 14 to authorize a building demolition.
Here is the meeting's agenda, as provided by the board:
The Pontoon board of trustees consists of six members elected at large, for staggered, four-year terms.
VILLAGE OF PONTOON BEACH
AGENDA REGULAR MEETING March 14, 2017 7:00 p.m.
CALL TO ORDER
PLEDGE OF ALLEGIANCE
ROLL CALL
MINUTES
- Approval of Regular Meeting Minutes of February 28,
2017
CORRESPONDENCE
APPROVAL AND PAYMENT OF BILLS
- Approval of semi-monthly bills
NEW BUSINESS
- Resolution authorizing the Village Attorney to take action for the demolition of real estate structure located at #30 Victoria Drive, Pontoon Beach, Illinois.
UNFINISHED BUSINESS
TRUSTEE COMMENTS
BUSINESS FROM THE FLOOR
MAYOR'S COMMENTS
CLOSED SESSION
ADJOURN
Next Ordinance: 17-1207 Next Resolution: 17-007