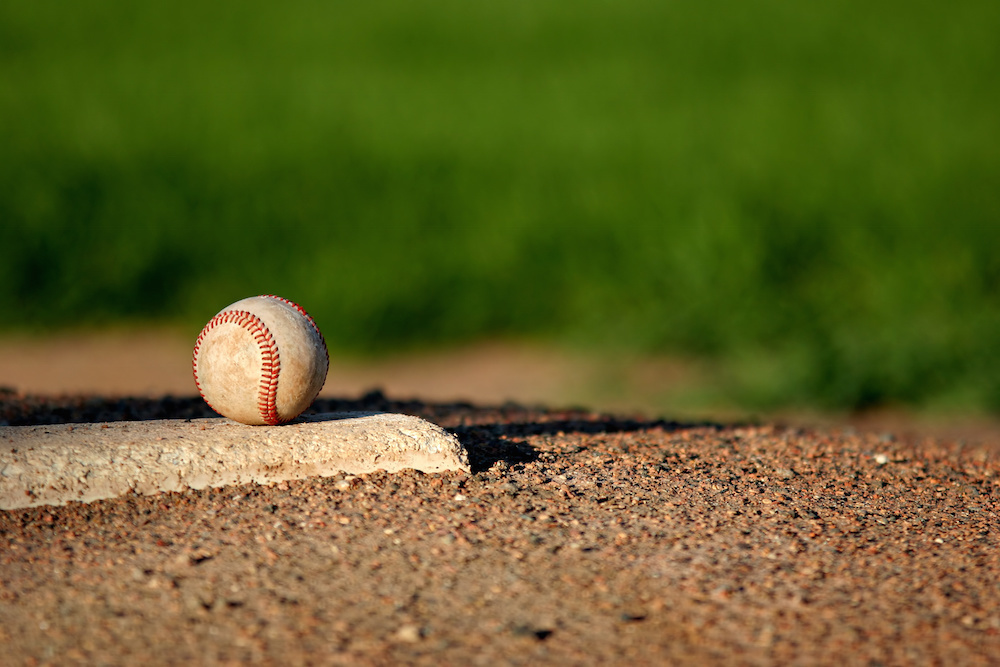 Illinois businessman Robert Plummer has joined a Los Angeles Dodgers investor group of new owners.
"The two newest members are both civic-minded, accomplished businessmen and longtime Dodgers' fans," team chairman and owner Mark Walter said in a press release of Plummer and Alan Smolinsky joining the owner's group. "We are proud of having built a very strong group and I look forward to having them join us."
Chairman and CEO of R.P. Lumber Company, a retail home center with locations in Illinois and Missouri, Plummer looks upon the development as the fulfillment of lifelong dream.

Illinois state Sen. Jason Plummer (R-Edwardsville)
"I have been a Dodgers' fans since my Little League days," Plummer said. "My involvement with this club is a dream come true."
A native of Litchfield, Illinois, Plummer is a former high school teacher and coach who also serves on the boards of numerous charities across the state. He and his wife, Donna, reside in Illinois, from where he still sees the Dodgers' franchise as a "national treasure."
Smolinsky is a principal at Conquest Housing, a private investment company that deals in real estate, publicly traded securities and other entrepreneurial endeavors.
Plummer is the father of Illinois state Sen. Jason Plummer (R-Edwardsville), who is serving in his first-term after collecting 70 percent of the vote in his faceoff against Democrat Brian Stout in the 54th Congressional District last November. Since arriving in Springfield, Plummer has been a staunch advocate for tax reform, blasting Gov. J.B. Pritzker's graduated income tax proposal as a "huge red flag."
While Pritzker and supporters have insisted the tax will only impact the state's most wealthy, Plummer argues there can be no guarantees given the state's tax-at-all-cost history.
"Looking back to 2017, the record-setting $5 billion permanent income tax hike was supposed to balance the budget, but has failed to do so," Sen. Plummer previously told the Metro East Sun. "Whatever trust there was is gone. The same legislators who've promoted tax-and-spend policies for years, while refusing to rein in state spending, will be the first ones calling for future increases."
The 54th State Senate District encompasses all or portions of Bond, Clinton, Effingham, Fayette, Madison, Marion, St. Clair and Washington Counties.