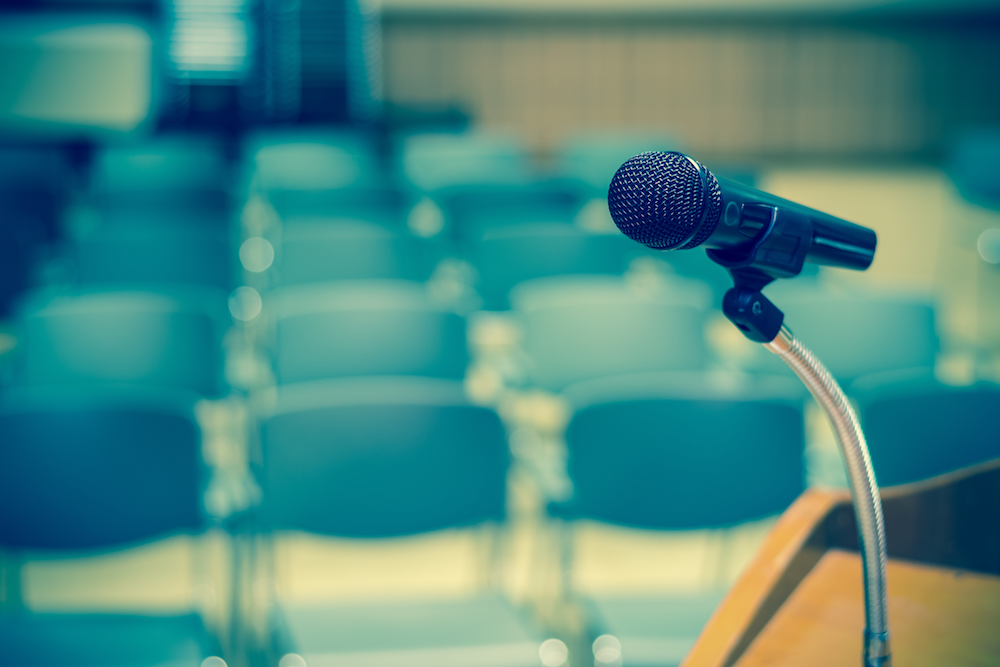 City of Highland Industrial Development Commission met Oct. 2.
Here is the agenda provided by the commission:
Call to order: Chairman Jim Meredith
Approval of Minutes:
A. Motion—Approve of Minutes of the September 4, 2019 regular meeting of the Industrial Development Commission.
Reports:
A. Treasurer's Report—Jon Greve
B. Updates on other job inquiries—Mark Latham
C. Update on Highland Communication Services—Mark Latham
D. Update on Workforce Development Initiatives---Mallord Hubbard
E. FEMA Map update---Mark Latham
New Business:
A. Recommendation on Development Agreement with Powers Advisory Group
B. Discussion of Highland's Economic Development Vision & Goals from "10 Things You Should Know" by National League of Cities
Next Meeting:
A. Next meeting of the Industrial Development Commission is scheduled for Wednesday, November 6, 2019.
Adjournment
https://www.highlandil.gov/sites/highlandil/files/agendas/10-02-2019_idc_agenda.pdf