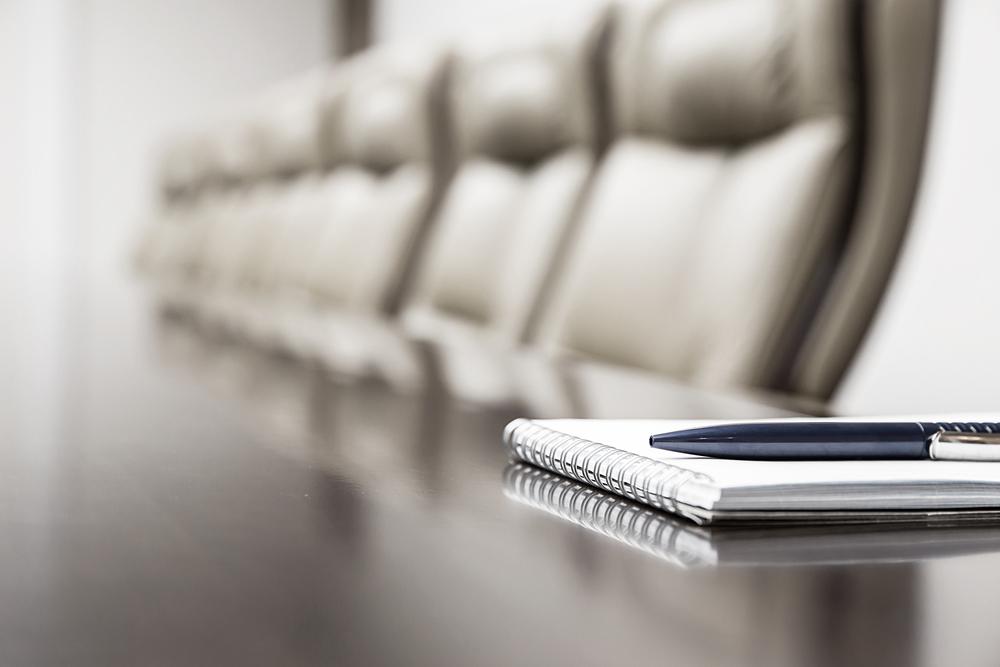 City of Highland City Council met Nov. 18.
Here is the agenda provided by the council:
CALL TO ORDER / ROLL CALL / PLEDGE OF ALLEGIANCE:
MINUTES:
MOTION – Approve Minutes of November 4, 2019 Regular Session (attached)
PUBLIC FORUM:
A. Citizens' Requests and Comments:
1. Highland Civic Woman's Club – Presentation of Flugel Fest Proceeds
Anyone wishing to address the Council on any subject may do so at this time.
Please come forward to the microphone
B. Requests of Council:
C. Staff Reports:
1. FGM – Presentation of Swimming Pool Audit (attached)
NEW BUSINESS:
A. MOTION – Bill #19-152/RESOLUTION Determining the Intent of the City to Reimburse Itself for Certain Capital Expenditures (attached)
B. MOTION – Bill #19-153/RESOLUTION Approving a Three-Year Agreement for Auditing Services with Scheffel & Company, P.C., d/b/a Scheffel Boyle (attached)
C. MOTION – Bill #19-154/RESOLUTION Approving and Authorizing Execution of a Contract, Including Tender of Defense, Indemnity, Hold Harmless, and Lease Agreement for Shared Space, Between City and Delta Genesis (attached)
D. MOTION – Bill #19-155/RESOLUTION Waiving Normal & Customary Bidding Procedures and Approving and Authorizing Execution of a Managed Services Agreement with MobiTV (attached)
E. MOTION – Bill #19-156/RESOLUTION Authorizing Execution of the 340B Health Care Services Contract Between City and HSHS St. Joseph's Hospital—Highland (attached)
F. MOTION – Bill 19-157/ORDINANCE Vacating Right-Of-Way Easement Along the Illinois Route 160 Shared Use Path for St. Joseph's Hospital, of the Hospital Sisters for the Third Order of St. Francis, Parcel Number: 02-1-18-33-00-000-001 (attached)
G. MOTION – Bill #19-158/ORDINANCE Authorizing Lease of Real Property from Frey Properties of Highland, LLC for Property Located at 185 and 187 Woodcrest Drive, for a Senior Citizen Center (attached)
H. MOTION – Bill #19-159/RESOLUTION Approving Estimated Tax Levy (attached)
I. MOTION – Bill #19-160/RESOLUTION Approving Collective Bargaining Agreement with Fraternal Order of Police – Telecommunicators (attached)
J. MOTION – Award Bid #PW-11-19 for the Walnut and Main Parking Lot project (attached)
K. MOTION – Award Bid #PW-07-18 for Broadway Resurfacing project – Helvetia to Iberg (attached)
REPORTS:
A. MOTION – Approve Warrants #1147 and #1148 (attached)
EXECUTIVE SESSION:
The City Council will conduct an Executive Session pursuant to the Illinois Open Meetings Act, citing the following exemption to the OMA allowing this meeting: 5 ILCS 120/2(c)(21) to discuss approval of executive session minutes.
ADJOURNMENT
https://www.highlandil.gov/sites/highlandil/files/agendas/11-18-2019_agenda_with_attachments.pdf