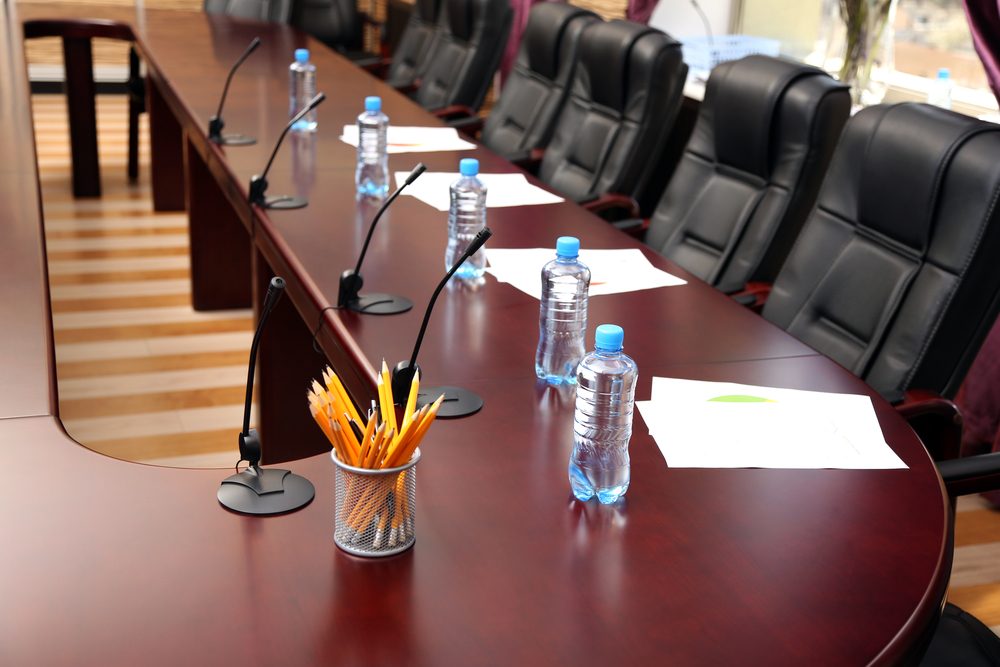 City of Collinsville Fire & Police Commission met Jan. 9.
Here is the agenda provided by the commission:
City Hall 4:30 PM Thursday, January 9, 2020
A. CALL TO ORDER
B. ROLL CALL
C. SPEAKERS FROM THE FLOOR
D. DISCUSSION
Update on the possible new consortium with Fairview Heights and O'Fallon aka "CFO"
E. APPROVAL OF MINUTES
Approval of December 12, 2019 minutes.
F. NEW BUSINESS
Nominations and election of officer positions, Chair, Vice-chair and Secretary.
Confirmation of interview schedule for accelerated entry applicants.
G. OLD BUSINESS
Accelerated Entry recruitment videos are finished.
Deputy Fire Chief position has been offered and accepted.
Part-time assistant started in the fire department.
H. STAFF REPORTComments from the Police Department
Comments from the Fire Department
I. COMMENTS FROM COMMISSION MEMBERS
J. ITEMS FOR NEXT AGENDA
K. ADJOURNMENT
Page 2 City of Collinsville Printed on 1/6/2020
https://docs.google.com/viewerng/viewer?url=http://collinsville.legistar1.com/collinsville/meetings/2020/1/1294_A_Fire___Police_Commission_20-01-09_Commission_Agenda.pdf