Illinois Gov. J.B. Pritzker | Instagram
Conservative pro-life candidate for Illinois' 111th District of the Illinois House of Representatives Amy Elik (R-Alton) has weighed in on Gov. J.B. Pritzker's recent State of the State address, saying it further proves just how tone deaf Springfield is about the need for fiscal responsibility and transparency.
"The fact that Illinois continues to rank last in fiscal stability is unacceptable and the governor's tax-and-spend agenda fails to offer common-sense solutions to get us back on track," Elik said in a press release.
Pritzker addressed the General Assembly in Springfield on Wednesday and urged the state to work together to eliminate corruption and build the state's economy back up again. As a CPA and auditor, Elik knows just how critical it is for the state to get its books in order and make some tough choices to get back on to stable financial footing.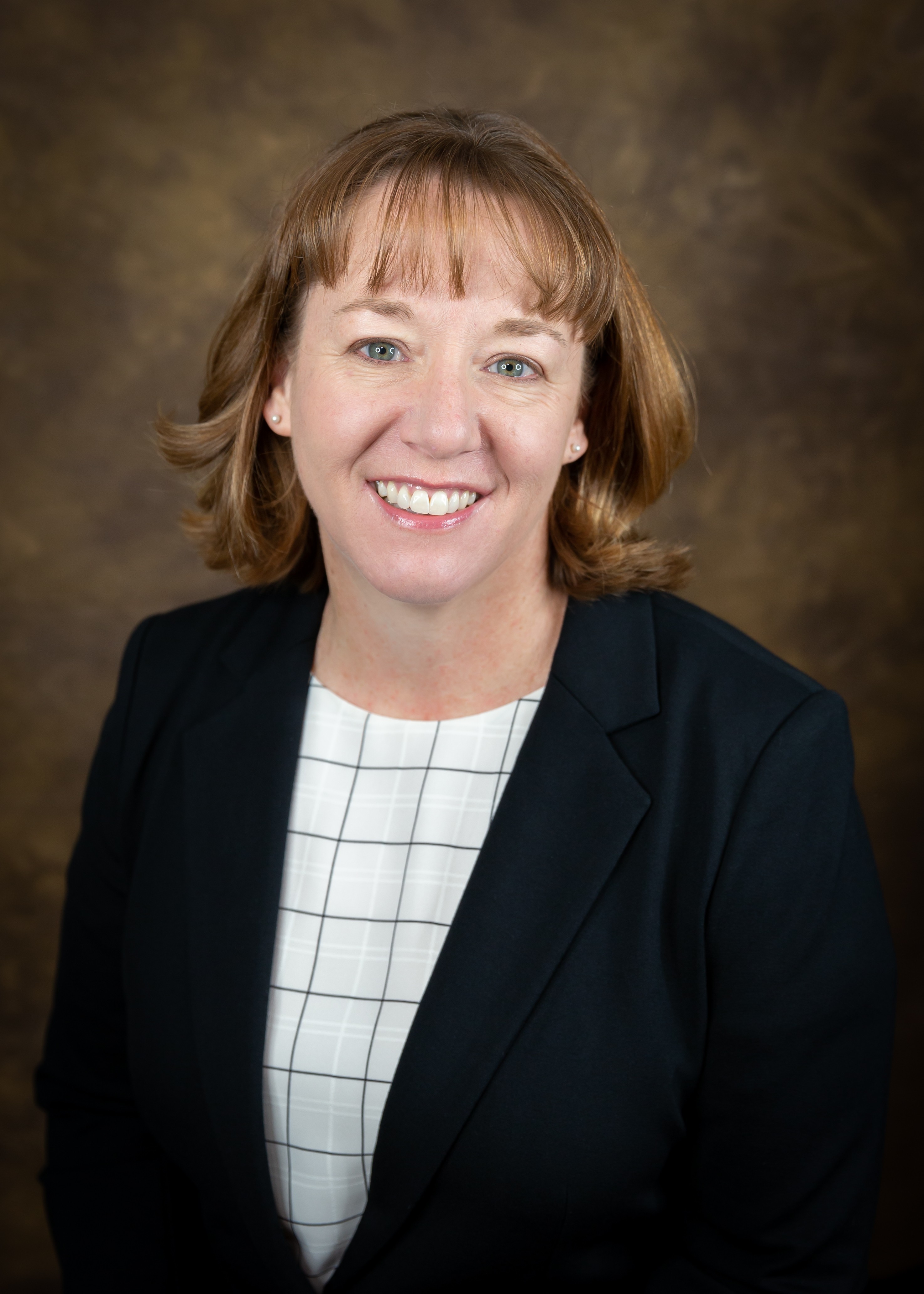 Illinois House candidate Amy Elik (R-Alton)
Part of Pritzker's plan is for the state to switch from the current flat-rate income tax to a graduated rate – a measure that will be voted on in November. In her criticism of lawmakers who are part of the [Illinois House Speaker Mike] Madigan Machine, Elik called into question the decision of her opponent, incumbent state Rep. Monica Bristow (D-Alton), to vote in favor of a salary increase for legislators at the expense of Illinois taxpayers, and promised that she would keep the needs of her district at the forefront if elected.
"The people of our community need a courageous fighter who will ask tough questions and demand responsible solutions that do not burden taxpayers," Elik said. "Representative Monica Bristow has made it clear she won't do that, but I will."
Elik is a former school board member of St. Mary's Catholic School in Alton and currently serves as a Foster Township Trustee. In addition to being a fierce advocate for the unborn, Elik is a defender of Second Amendment rights.