Bost survives challenge in 12th Congressional District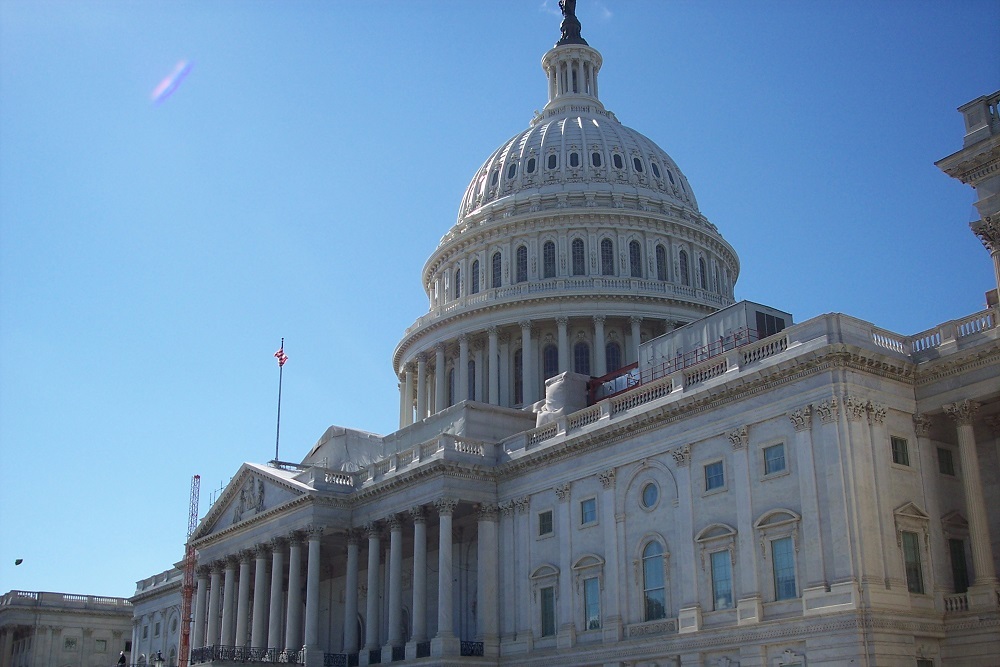 U.S. Rep. Mike Bost (R-IL) is projected to hold on to his 12th Congressional District seat, easily besting challenger Preston Nelson in Tuesday's primary.
The Associated Press reported Bost had 6,143 votes, or 86 percent, to Nelson's 1,002 votes (14 percent) with 102 of 650 precincts reporting.
The 57-year-old Bost ran his campaign on a platform of being a difference-maker.
"I'm not running for a title," he told the Belleville News-Democrat. "I'm running to make a difference. Our communities have been hit hard for years by economic hardship and job-killing over-regulation. Southern Illinois needs a fighter in Washington who will stand up for our values, not someone who will rubber stamp Nancy Pelosi's liberal agenda."
Bost also stressed that he sees Obamacare as "a failure" that needs to be done away with.
"It was based on a one-size-fits-all approach that puts bureaucrats in Washington in charge of decisions that should be made between you and your doctor," he told the News-Democrat. "It led to higher costs, fewer choices and less access to the care people need. Many of the counties in the Illinois 12th Congressional District only have one option through Obamacare, and that plan's premiums have skyrocketed."
Bost also assured voters that he has his eye on the federal deficit and is always thinking of ways the government can learn to budget itself like most families have to.
"Hardworking American families and businesses know what it's like to live on a budget," he said. "They make difficult decisions every day and Washington needs to do the same. I have serious concerns that the America I will pass on to my children and grandchildren will be fundamentally weaker than the one I and other Americans inherited."
More recently, Bost saluted the Trump administration for its decision to impose a 25 percent tariff on foreign steel imports, crediting the announcement with spurring job growth in the industry and across the state.
"U.S. Steel's decision to begin calling 500 employees back to work in Granite City is directly tied to this decision," Bost, co-chairman of the Congressional Steel Caucus, said in a press release on his website. "I am pleased that the president has heard my call, and the call of our steelworkers, to bring these jobs back. This action will address the global glut in steel and other unfair foreign trade practices that have cost our economy jobs and imperiled our national security."
President Donald Trump issued his order under the authority of the Trade Expansion Act's Section 232, which gauges whether imports are harmful to national security and whether steps need to be put in place to safeguard domestic industries critical to national security, according to Bost's release.
Want to get notified whenever we write about
U.S. Representative Mike Bost (IL-12)
?
Next time we write about U.S. Representative Mike Bost (IL-12), we'll email you a link to the story. You may edit your settings or unsubscribe at any time.
Sign-up for Alerts
Organizations in this Story
U.S. Representative Mike Bost (IL-12)
More News