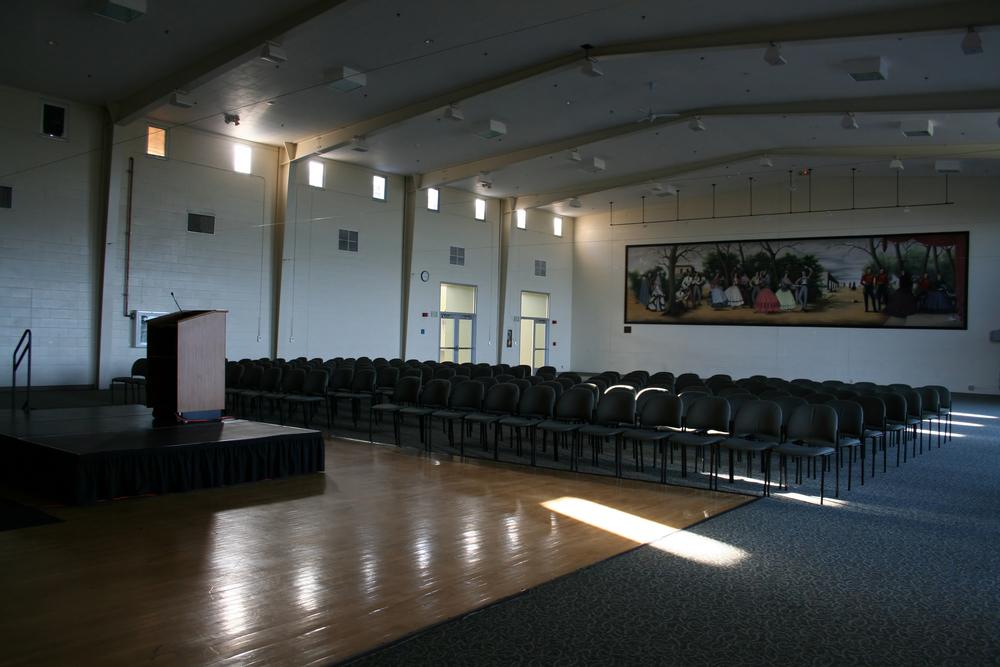 City of Collinsville City Council met Aug. 12.
Here is the agenda provided by the council:
A. CALL MEETING TO ORDER
B. ROLL CALL
C. INVOCATION
D. PLEDGE OF ALLEGIANCE
E. PROCLAMATIONS/RECOGNITION/PRESENTATIONS
F. BUSINESS PRIOR TO PUBLIC INPUT
G. COUNCIL DISCUSSION
1. Beekeeping Discussion
2. Key Performance Indicators - 2018 Annual Report
3. Use and Storage of Residential Refuse Containers
4. Trap-Neuter-Return Animal Control Discussion
H. SPEAKERS FROM THE FLOOR
Speakers may address the Council under the terms of Ordinance No. 4765. Time is limited to 4 minutes per speaker. Please refer to the last page of the agenda for specific rules governing input.
I. COMMENTS & ANNOUNCEMENTS - MAYOR
J COMMENTS & ANNOUNCEMENTS - COUNCIL MEMBERS
K. COMMENTS & ANNOUNCEMENTS - CITY STAFF
L. CONSENT AGENDA
1. Motion to Approve Payment of Bills for the Period Ending August 2, 2019, in the Amount of $1,415,732.53
2. Motion to Approve Payroll for the Period Ending July 26, 2019, in the Amount of $1,534,947.36
3. Motion to Approve Minutes of the July 22, 2019 Council Meeting
4. Resolution Requesting Permission from the Illinois Department of Transportation to Close Main Street for the Collinsville High School Homecoming Parade
M. NEW BUSINESS
1. Ordinance Authorizing the City to Enter Into a Master Services Agreement with Prairie Engineers, P.C. for Professional Stormwater Design Services
2. Ordinance Authorizing the Mayor to Sign an Intergovernmental Agreement Between the City of Collinsville and Collinsville Township Highway Department (Improvements to Portions of California Avenue)
3. Ordinance Authorizing a Change Order and Additions to Contract with Rooters American Involving the 2019 Resurfacing Program, Project #CIP 676-19
4. Ordinance Adopting a Program for Flood Damage Prevention in the City of Collinsville, Illinois.
N. OLD BUSINESS
O. CLOSED SESSION
Discuss in accordance with 5 ILCS 120/2(c):
1. Appointment, employment, compensation, discipline or performance of employees
2. Collective bargaining
3. The selection or performance of a person in a public office
5. The purchase or lease of real property
6. The setting of a price for sale or lease of property
7. The sale or purchase of securities, investments, or investment contracts.
8. Security procedures
11. Pending or Threatened or Imminent Litigation
21. Discussion of Closed Meeting minutes
P. ANNOUNCEMENTS
Q. ADJOURNMENT
https://docs.google.com/viewerng/viewer?url=http://collinsville.legistar1.com/collinsville/meetings/2019/8/1160_A_City_Council_19-08-12_Regular_Meeting_Agenda.pdf