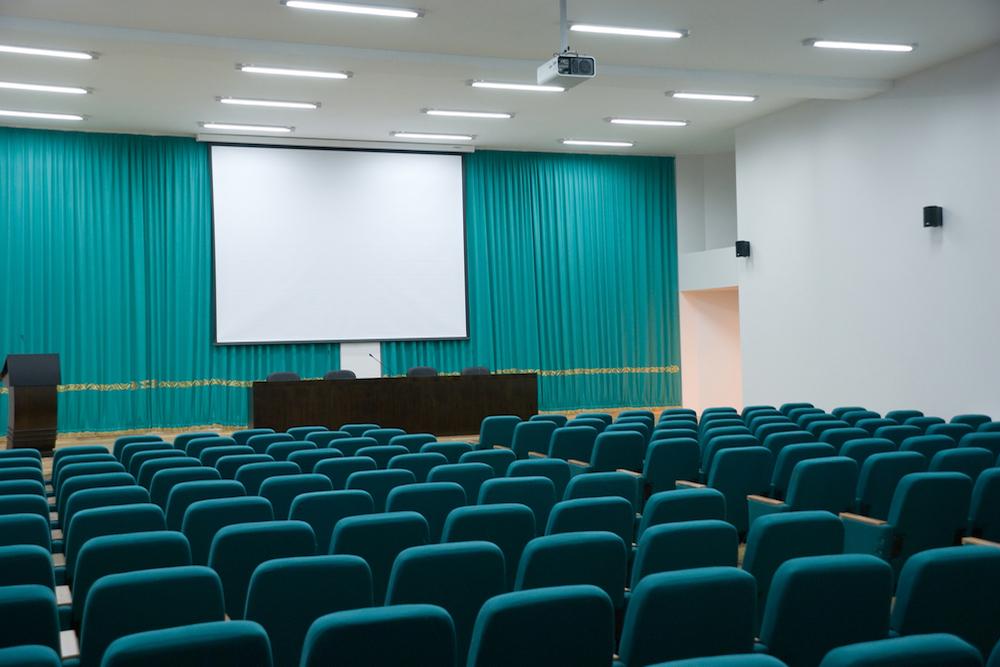 Roxana Village Council met Oct. 7.
Here is the agenda provided by the council:
I. Call to Order
II. Pledge of Allegiance
III. Roll Call
IV. Consent Agenda
MINUTES
➢ Approve Minutes of Village Council Meeting from 9/16/2019
➢ Approve Executive Session Minutes from 9/16/2019
TREASURER'S REPORT
➢ Report Attached
BILL LIST
➢ List Attached
MAYORS COMMENTS
➢ V. Guests/Public Comments
➢ VI. Reports from Department Heads
VII. REPORT OF STANDING COMMITTEES
ADMINISTRATIVE COMMITTEE
➢ PUBLIC SAFETY COMMITTEE
➢ Approve trade-in of G3 Vision in-car camera, Serial #GZ06176 to Kustom Signals
➢ Approve the purchase of an Eyewitness HD In-car camera not to exceed $5100.00, (one invoice for both purchases)
➢ Approve Chief Cunningham to attend D.A.R.E, In-service training class
October 245-25, 2019 in Glen Ellyn, Il.
PUBLIC WORKS COMMITTEE
➢ COMMUNITY DEVELOPMENT COMMITTEE
➢ VIII. Unfinished Business
➢ IX. New Business
➢ X. Executive Session- Personnel 5 ILCS 120/2(c)(2)
➢ XI. Motions from Executive Session
X. Adjournment
http://www.roxana-il.org/Agenda_10-7-19.pdf