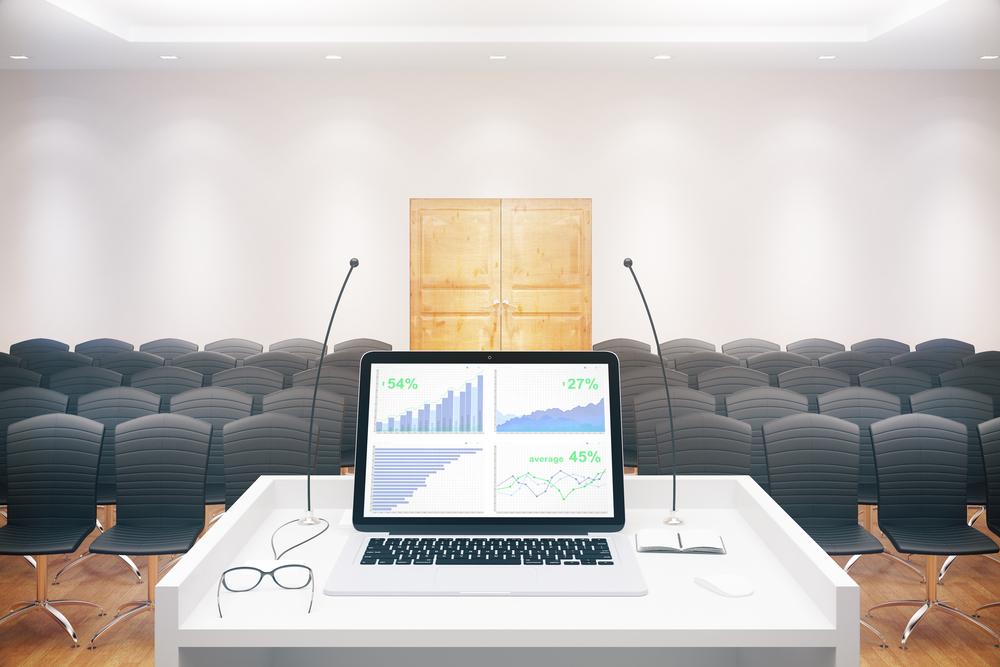 Village of Shiloh Board of Trustees met Oct. 7.
Here is the agenda provided by the board:
CALL TO ORDER
PLEDGE OF ALLEGIANCE
PUBLIC COMMENTS \
ANNOUNCEMENTS
Citizens Addressing the Board:
Each person addressing the Board is asked to give his or her name and address in an audible voice for the record and will limit their remarks to five minutes. In order that all subjects may be heard, large groups wishing an audience on the same subject should select two spokespersons to convey their remarks.
All remarks will be addressed to the Members, as a body, and not to any specific member. Any person making personal, disrespectful or slanderous remarks while addressing the Board may be requested to leave the meeting immediately.
Interested parties may also address the Board in writing regarding any matter concerning the Village's business by addressing it to the Village Clerk (1 Park Drive, Shiloh, IL 62269 or e-mailing shiloh@shilohil.org.) Copies will be distributed to the Members.
MINUTES – SEPTEMBER 9, 2019
TREASURER'S REPORT – AUGUST 2019
MAYOR'S REPORT
COMMITTEE REPORTS:
ADMINISTRATION & PERSONNEL (WEILMUENSTER)
1. AUTHORIZE STAFF TO ISSUE A CELL TOWER MODIFICATIONPERMIT FOR 107 OAK STREET
FINANCE & BUDGET (WRZEK)
PLANNING & DEVELOPMENT (BURRELSMAN)
1. AUTHORIZE THE MAYOR TO SIGN THE MINOR PLAT AMENDMENT FOR THE SUMMIT OF SHILOH
PUBLIC PARKS & FACILITIES (WARCHOL)
1. AUTHORIZE THE MAYOR TO SIGN THE PRELIMINARY ENGINEERING AGREEMENT FOR THE SHILOH AIR MOBILITY TRAIL
PUBLIC SAFETY (O'NEIL)
STREETS & SANITARY SEWERS (HERRMANN)
OTHER BUSINESS
1. EXECUTIVE (CLOSED) SESSION (65 ILCS – SECTION 2)
(MAY BE HELD TO DISCUSS PERSONNEL MATTERS (C) 1, COLLECTIVE BARGAINING (C) 2, PURCHASE OR LEASE OF REAL ESTATE (C) 5, SALE OR LEASE OF REAL ESTATE (C) 6, LITIGATION (C) 11, AND DISCUSSION OF CLOSED SESSION MINUTES (C) 21
2. ACTION TAKEN ON EXECUTIVE SESSION ITEMS (IF ANY)
BILLS – OCTOBER 2019
ADJOURNMENT
https://shilohil.org/wp-content/uploads/2019-10-07-Regular-Meeting-Agenda.pdf