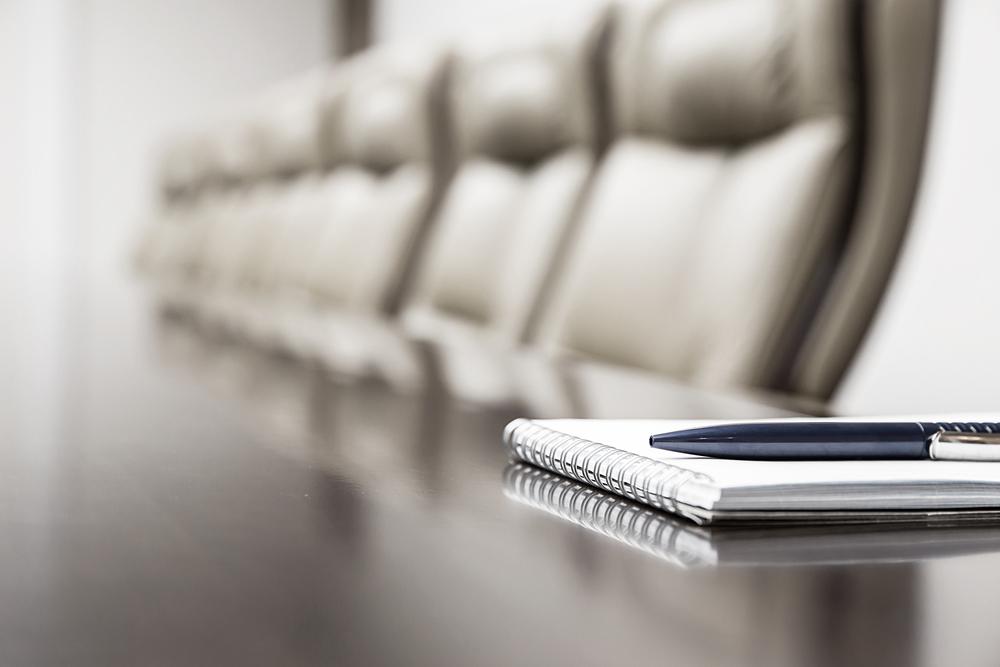 City of Fairview Heights Zoning Board of Appeals met Feb. 6.
Here is the agenda provided by the board:
1. Call to Order and Roll Call
2. Citizens Comments- This is an opportunity for the public to address the ZBA on nonagenda related items. Comments made during this section of the agenda that require a response will be referred to the appropriate City staff member or official for follow-up at a later date.
3. Approval of Minutes – January 2, 2020
4. ZBA Cases / Public Hearing (Continued from January 2, 2020)
a. ZBA 01-20, Area Bulk Variance to allow signage in the M-2, Multi-Family Residential District to exceed the area of multiple dwelling signs permitted and allow a sign to be constructed at an area of 32 square feet for the property addressed as 21 Northbrook Circle, Fairview Heights, Illinois, St. Clair County PIN 03-28.0-403-014.
5. Old Business – None
6. New Business - None
7. Announcements
8. Adjournment
https://www.cofh.org/AgendaCenter/ViewFile/Agenda/_02062020-1180