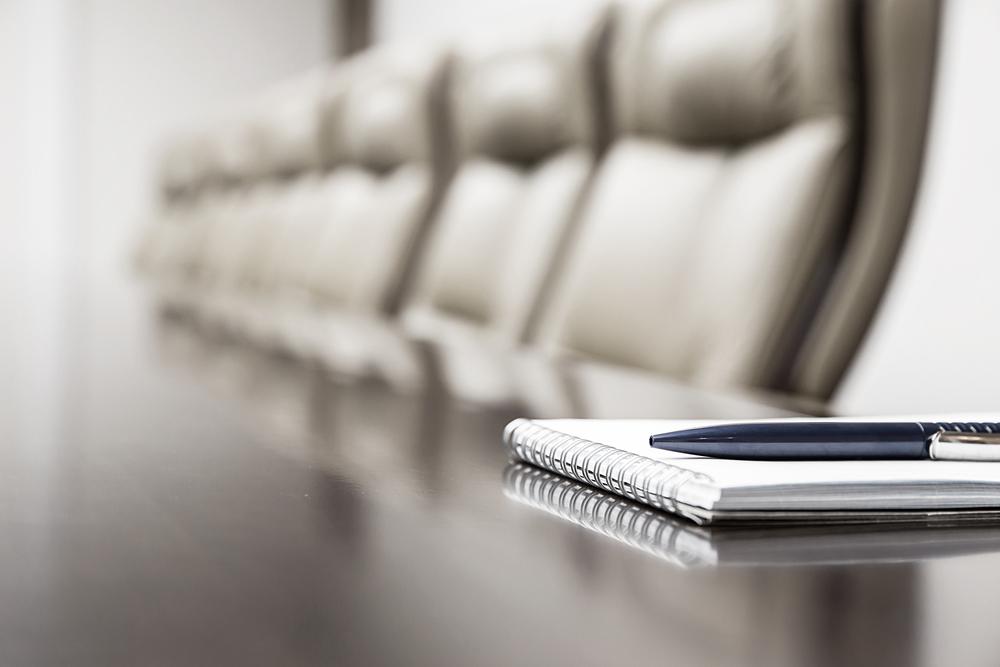 City of Lebanon City Council Committee met Feb. 3.
Here is the agenda provided by the committee:
ORDINANCE
1. Discussion and possible recommendation Article IV Signs - Divisions 1 -Generally, and 3 C-2 Historic District, re: use of neon lighted signs.
CEMETERY
PUBLIC PROPERTY
1. Historical society wishes to address committee for information concerning the trolley car.
STREETS/ALLEY
OLD BUSINESS
NEW BUSINESS
https://www.lebanonil.org/sites/default/files/fileattachments/boards_and_commissions/meeting/4259/agenda_committee_-_02-03-2020_0.pdf