House hopeful vows to oust Madigan after knocking out Hoffman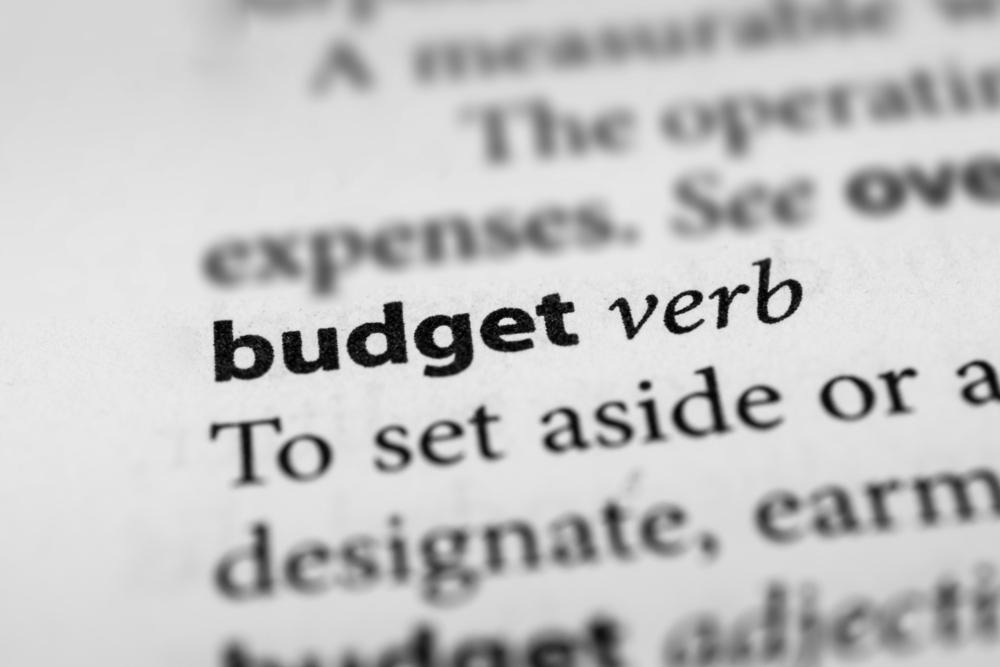 Doug Jameson recently rejected Rep. Jay Hoffman's (D-Swansea) attempts to cast Gov. Bruce Rauner as the weak link in the state's lingering inability to craft a balanced budget.
But if his political plans pan out, the St. Clair County Republican Committee chairman won't have to listen a lot longer: Jameson has announced plans to challenge for Hoffman's seat next year.
Doug Jameson, St. Clair County Republican Committee chairman
"This is nothing more than a media stunt to deflect blame," Jameson told the Metro East Sun of a rally Hoffman held to attack Rauner. "Hoffman and (Democratic House Speaker Mike) Madigan represent House leadership that has been irresponsible. After two years of deliberate inaction, Jay's not accepting responsibility and blaming others. The people of the 113th (House District)know this is not leadership, and they deserve better. We have to remove Hoffman to fire Madigan."
Hoffman and Democratic colleague Latoya Greenwood (D-East St. Louis) held a media event in downtown Belleville in early June to talk about the struggles of local social service organizations.
"The underlying message of not having an approved state budget and the ensuing devastation a lack of funding unleashes on our most vulnerable citizens is accurate, but the blame is misdirected," Jameson said in a press release. "Jay Hoffman's attempt to lay the blame for Illinois' financial crisis at Gov. Rauner's feet would be laughable, if the situation wasn't so perilous."
The Legislature is in special session in an attempt to come up with a budget for the first time in two years, but it will now take a three-fifths' majority to pass rather than a simple majority.
"This crisis is not 700 days in the making, but rather caused by 34 years of single-party rule in the Illinois State House," Jameson said. "Make no mistake, the $14 billion backlog of unpaid bills, over $230 billion in unfunded pension liabilities and lack of funding for vital state services has resulted from Mike Madigan's reign as speaker of the House."
In announcing his candidacy, Jameson touted his military background and penchant for discipline as key to helping the state get back on course.
"In the military, the only times we apply force is when the norms of society have been transgressed," he told the Metro East Sun. "As a government, we've reached that point, and now we need to restore balance and order to the way we do things."
Jameson said the pressure is on Hoffman.
"He feels threatened by my candidacy," he said. "This was a hastily called-together event."
Jameson also said he's in the race to stay and has a definite plan going forward.
"We will continue to share his voting record on issues and lack of action on ones important to the people of 113," he said. "We will remind voters of what he stands for, remind them that he's what's standing between us and the things we value."
Want to get notified whenever we write about
Illinois Representative Jay Hoffman (D-113th)
?
Next time we write about Illinois Representative Jay Hoffman (D-113th), we'll email you a link to the story. You may edit your settings or unsubscribe at any time.
Sign-up for Alerts
Organizations in this Story
312 South High Street
Belleville, IL - 62220
More News